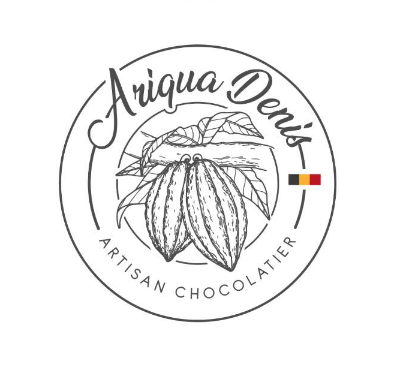 Watch
Ariqua Denis'
s
PRALINES


selection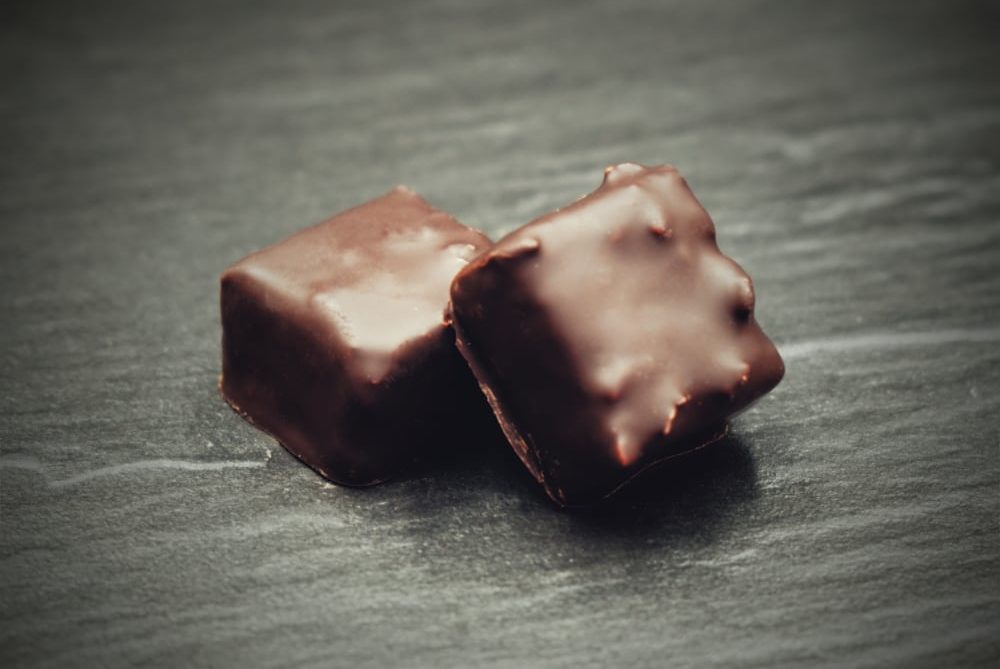 L'ANCIEN
"With its 67% dried fruits (almonds and hazelnuts), this praline is a real treat.
Its highly textured praline with flakes of almonds and hazelnuts is reminiscent of the pralines of yesteryear."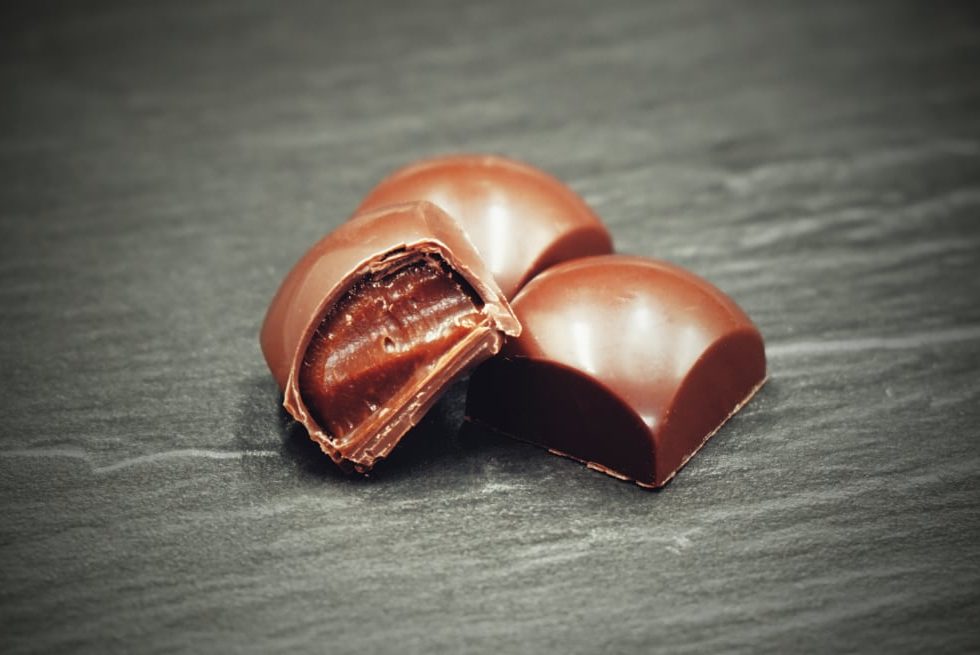 CARAMEL
"This classic among pralines was awarded a gold medal at the International Chocolate Awards for its subtle balance between chocolate and lightly salted caramel.
I deliberately work with a low-sweet milk chocolate to sublimate this balance between sweet and salty."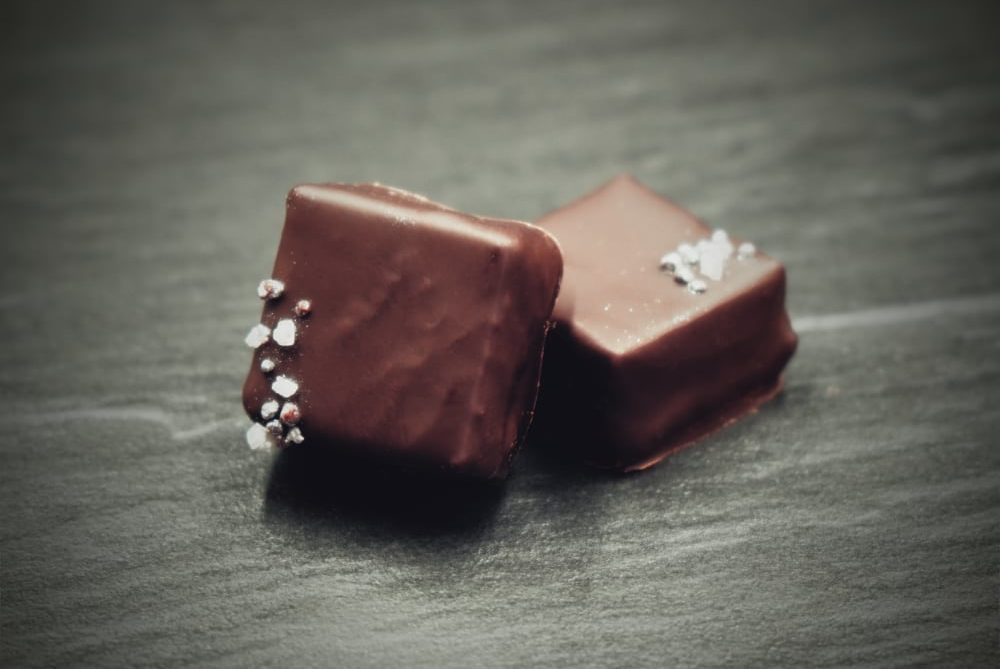 EARL GREY TEA
"I use 3 different chocolates for the delicate ganache of this praline, which I infuse with Earl Grey blue flower tea.
I love working with tea because it goes perfectly with chocolate and can be used in a thousand and one different ways.
This praline, gold medal winner at the International Chocolate Awards, is my little jewel, my heart's desire."
"
When I process chocolate, I always look for the taste and balance of

flavors that best suit me

. My so-called "classic" chocolates, result of a long preparation process, are delicious and ideal for sharing.
I take great pleasure in creating new recipes or innovating, because

chocolate is an extraordinary product

.
There are a thousand ways to process it, even with unexpected ingredients such as tea.
My ultimate goal is simply to make you happy!
"