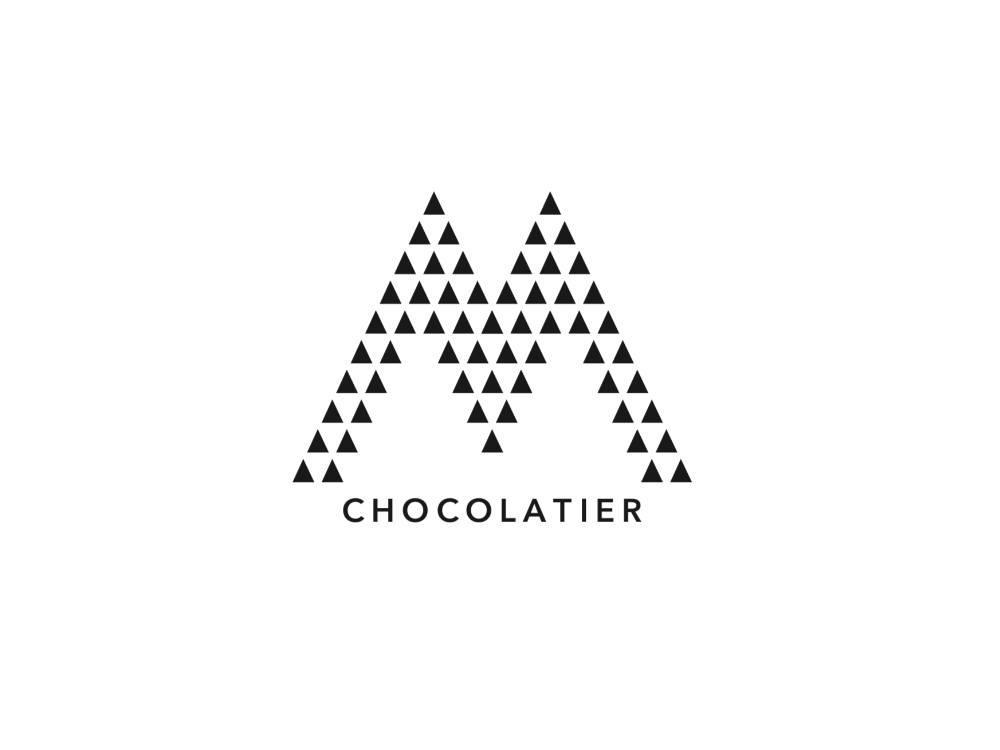 Chocolatier M
KNOKKE-HEIST
Watch
David Maenhout's
PRALINES
selection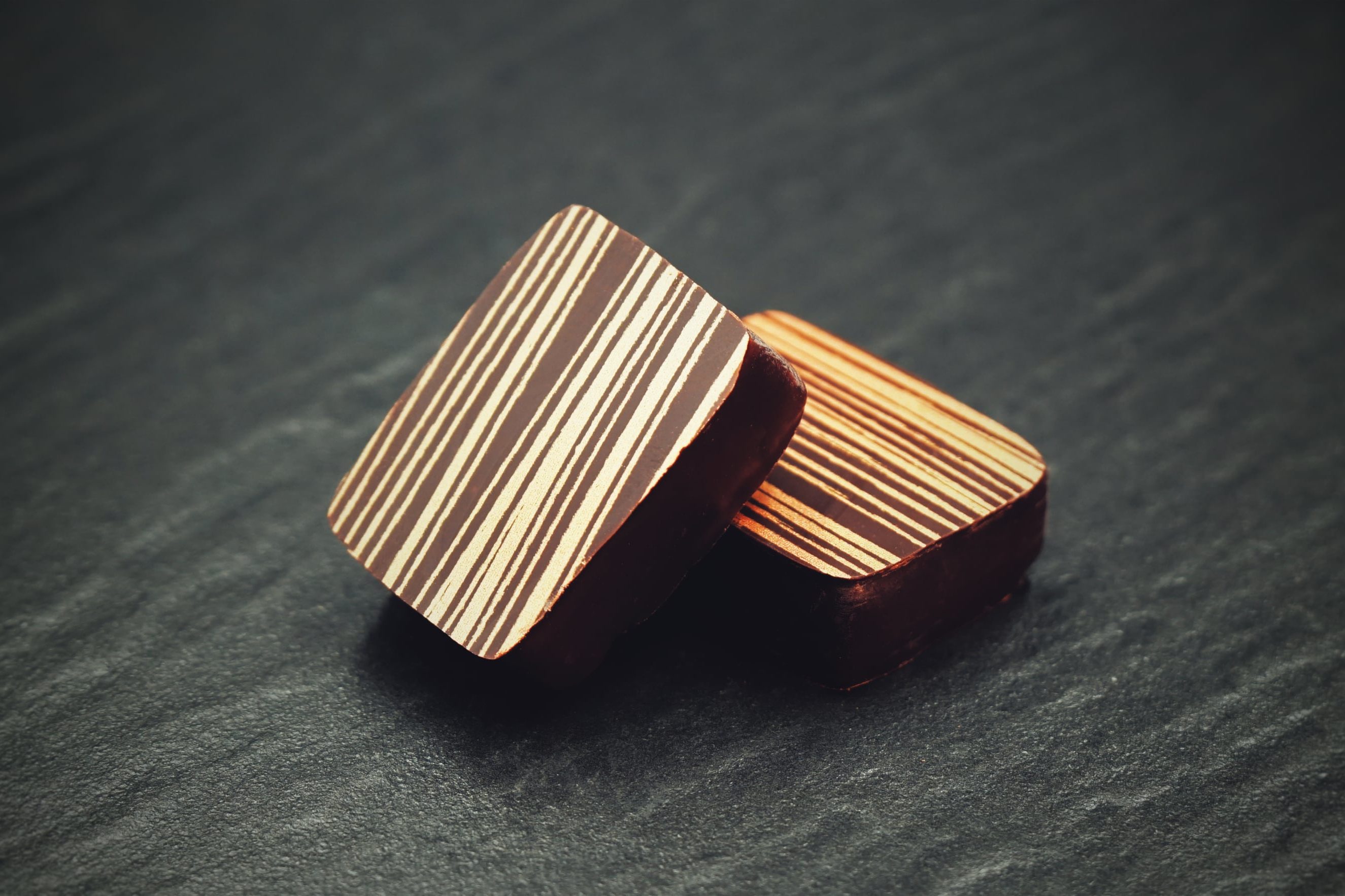 HERITAGE
"For this praline, I selected the best Italian hazelnuts from Piedmont.
I turned them into an exquisite praliné, to which I added a bitter dark chocolate coating in order to achieve a perfect balance of flavours."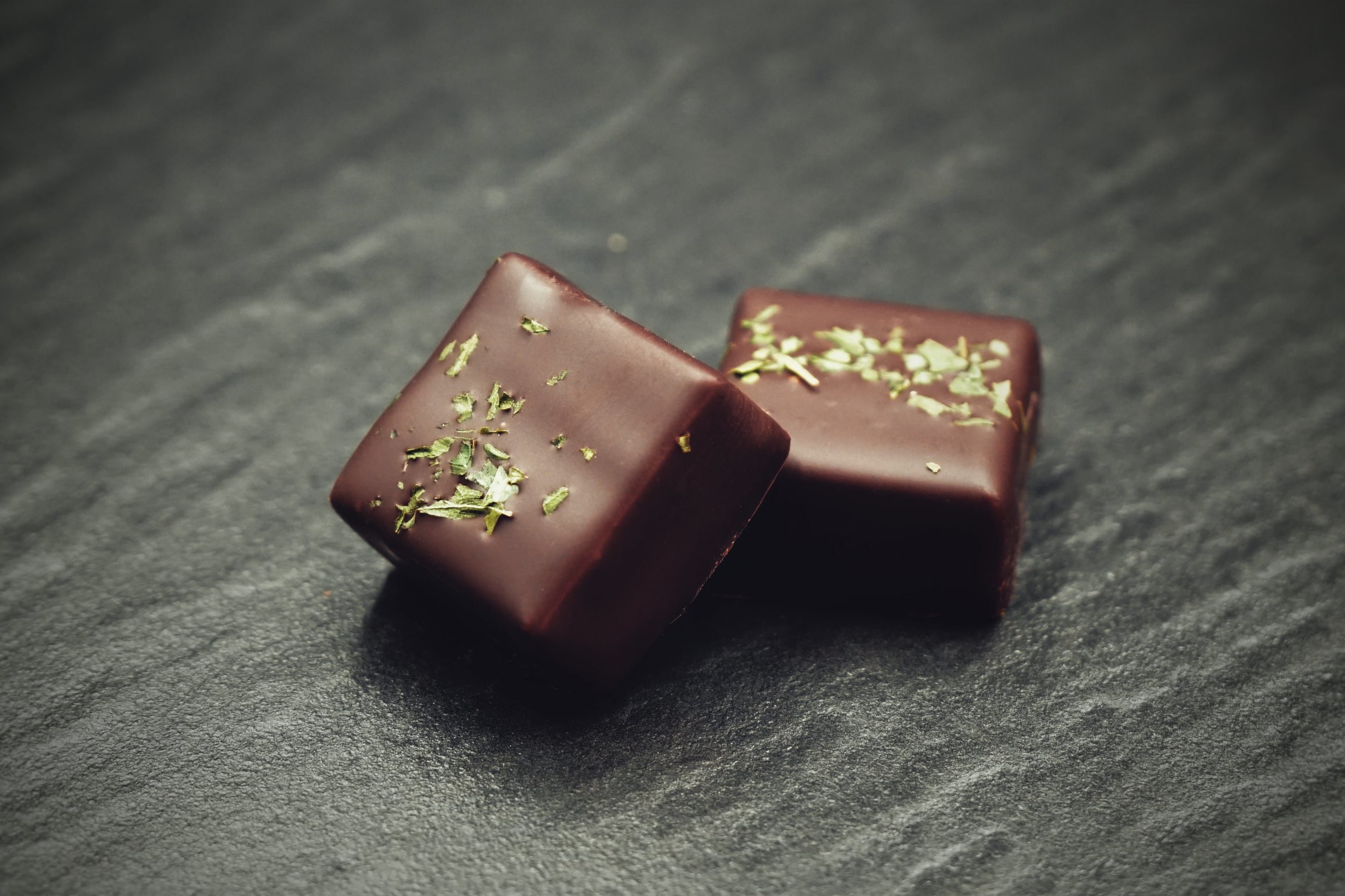 LEMON THYME
"The ganache is infused with lemon thyme overnight. This results in a very fresh and vegetal chocolate.
I also replaced the sugar with a light honey to add a little touch of mildness."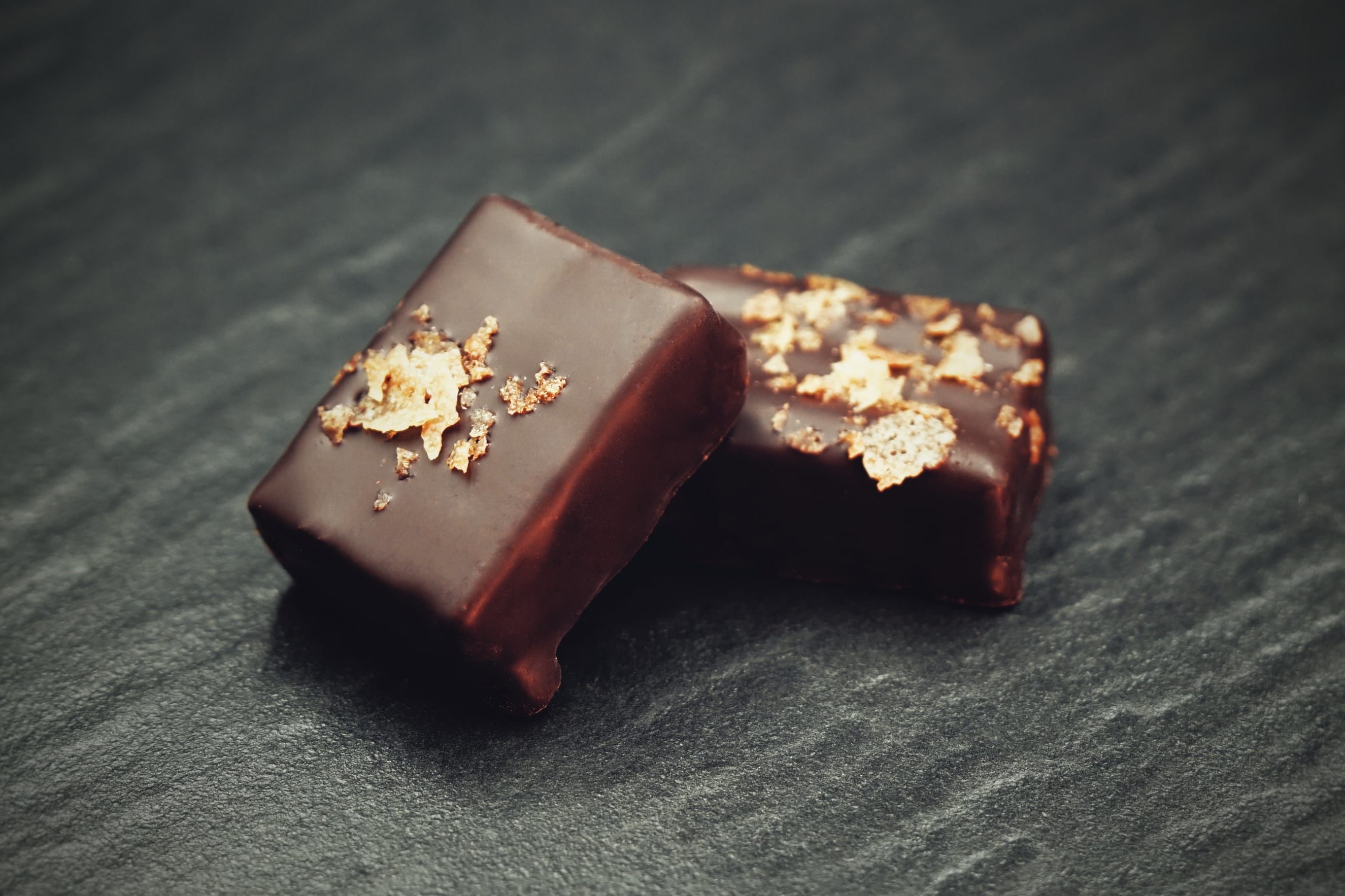 FEUILLETINE
"The feuilletine biscuit, delicate and crispy, is accompanied by a very subtle and mildly flavoured hazelnut praliné.
This praline is one of our best sellers. A real delight for sure!"
"
The inspiration for my chocolates comes from my numerous trips, during which I always look for novel ingredients and spices.
I like to make experimental recipes with new tastes to harness the full potential of chocolate.
With subtle and unexpected blends such as lemon thyme and dark chocolate, flavors are at the center of my approach.
"