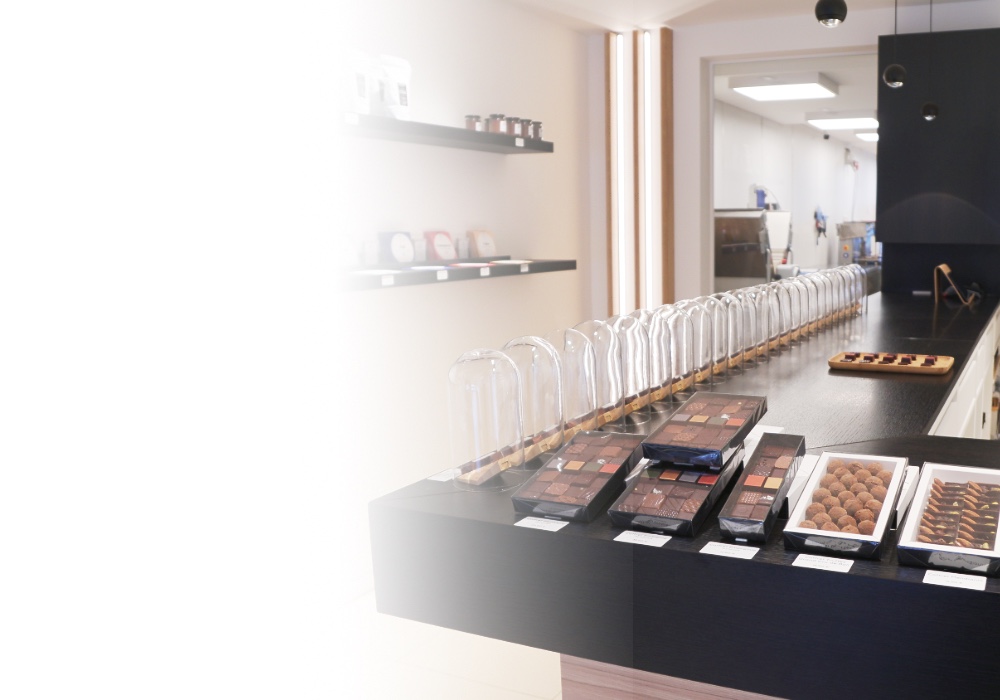 Intro-sanslogo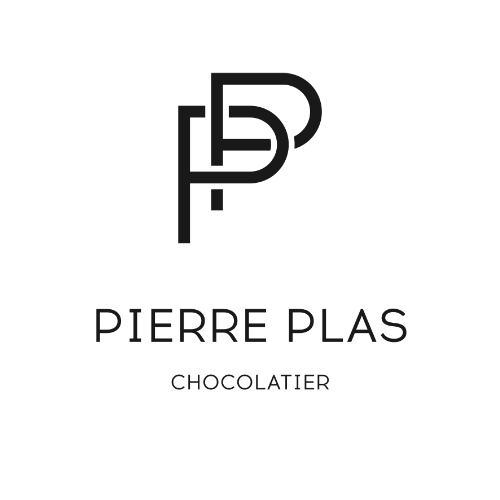 Slide
Best Chocolatier from Wallonia 2023
Slide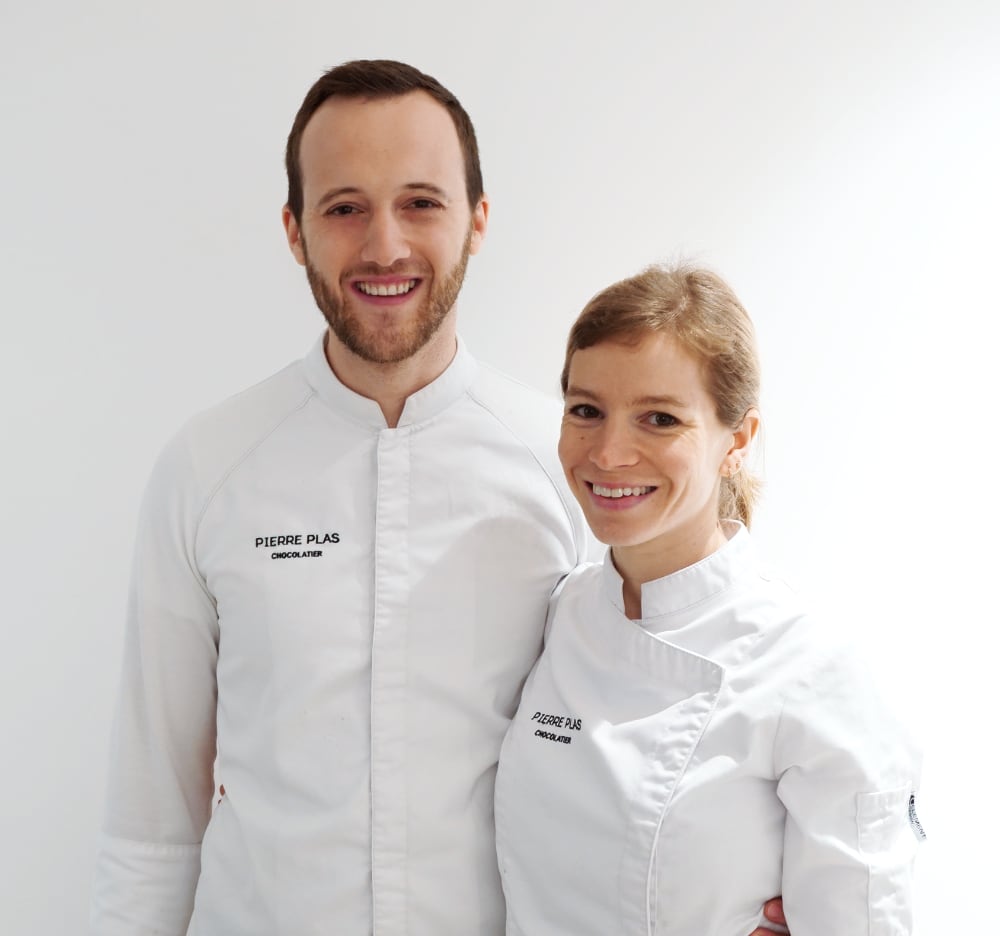 "For my creations, my approach is to give you the purest taste of chocolate, which is why I roast the cocoa beans myself in my workshop. The same goes for my pralines...everything is home-made!
The development of my recipes often requires patience and perseverance. I am fortunate to have Aline, my partner, assist me in this process. In addition to often being my primary source of inspiration, she shares my fascination with the ultimate refinement of cocoa."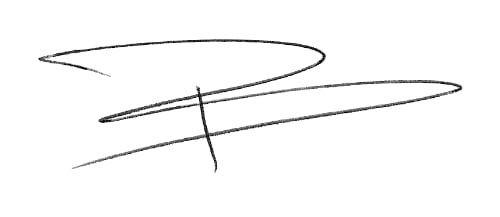 Slide
Discover my selection of chocolates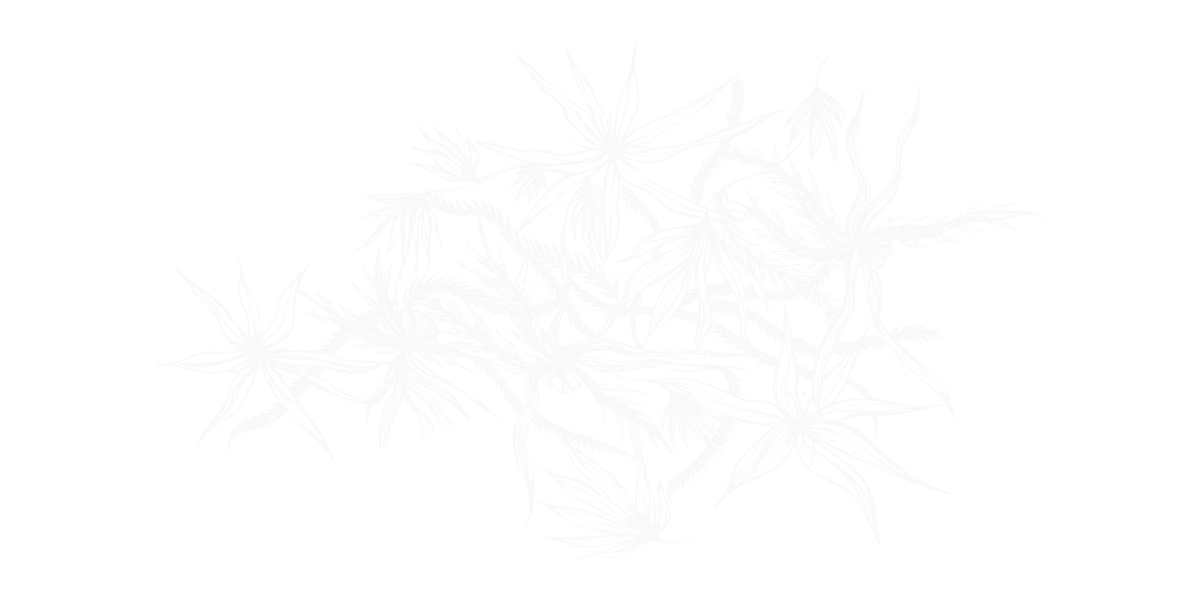 Slide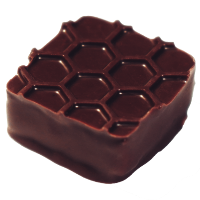 "I make a pecan praline to which I add chocolate and a little cocoa butter to make it more delicious.
On top of this slightly crunchy praline, I add a fruit paste made from passion fruit. This brings a touch of acidity that counterbalances the slight bitterness of the pecan.
An absolute balance."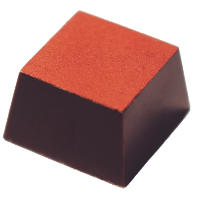 "I made a semi-liquid raspberry caramel in which I let violet flower infuse. It brings a subtle floral touch to the caramel which marries perfectly with the characteristic taste of the raspberry.
I then coat the caramel with my homemade chocolate: a 70% chocolate made from Brazilian cocoa beans with a very cocoa-like taste.
One of our best sellers at the chocolate factory."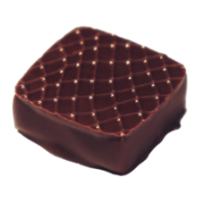 "I visited several cocoa bean farmers in Bali. I selected a farmer who is paid a fair price for his extraordinary product. I then roast his beans in my workshop to extract all the flavours of the chocolate.
I advise you to let the praline melt delicately in your mouth to appreciate the explosion of ripe banana flavour, sublimated by a touch of cinnamon and clove."