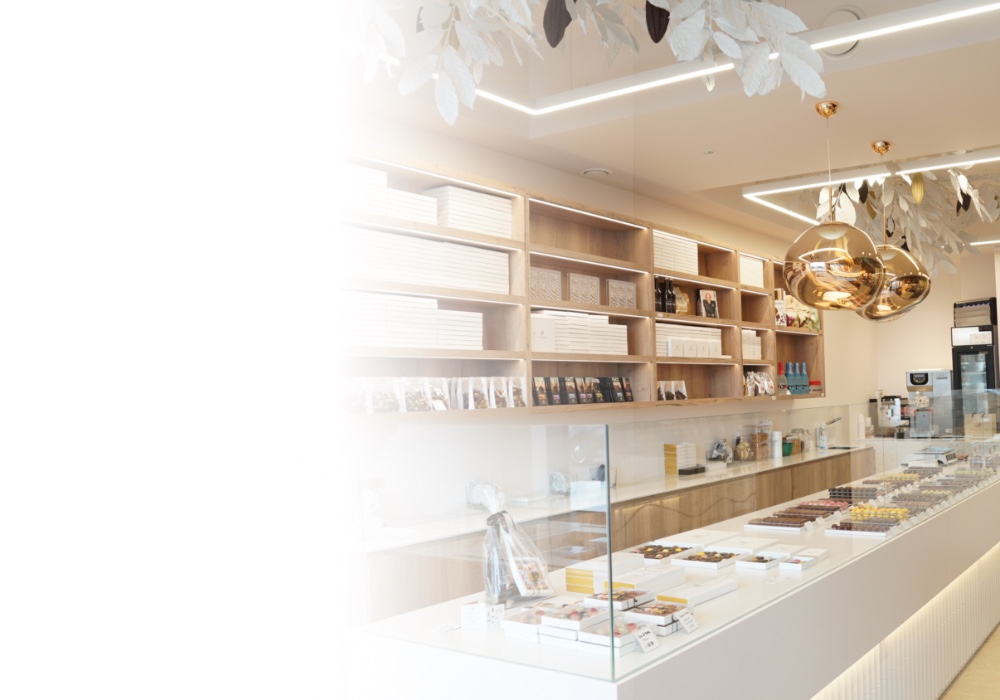 Olivier Willems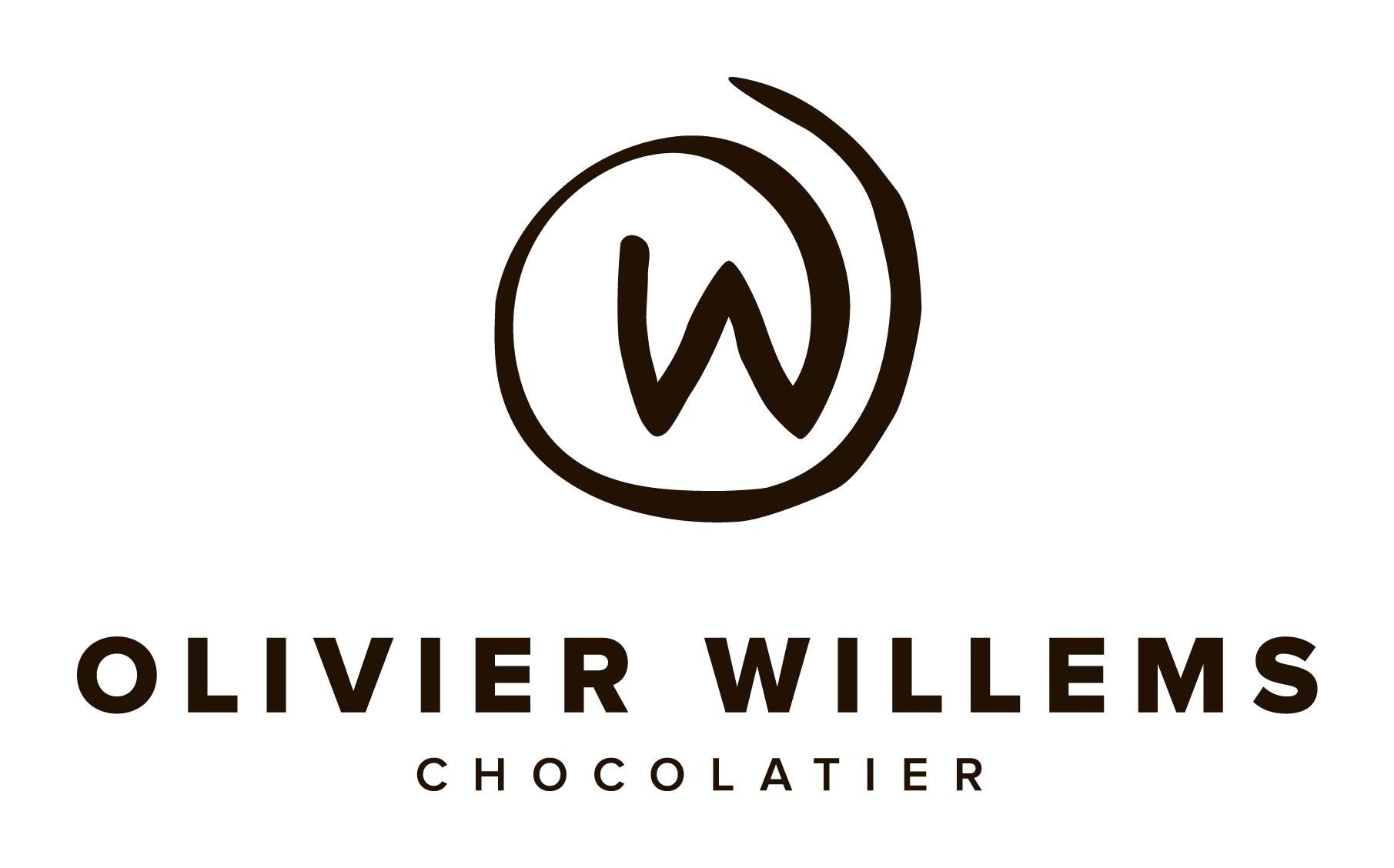 Oliviers Willems ostende
Best Chocolatier of Flanders 2021
Olivier Willems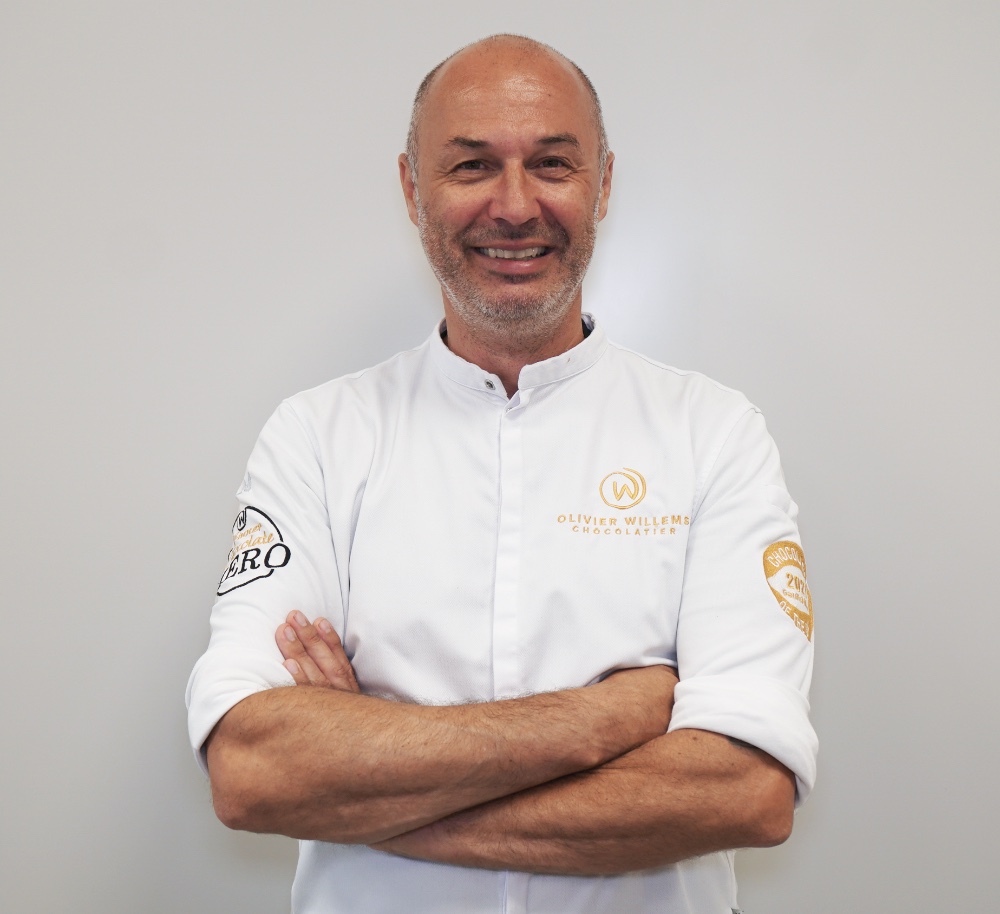 "My speciality is to find the perfect balance between chocolate and fruit, trying to surprise with unexpected flavours, like sea buckthorn berries. I love gastronomic cooking. That's where most of my inspiration comes from.
Like some chefs, I try to modernise classic recipes by adding a touch of craziness and all the know-how of my 30 years of experience in chocolate making."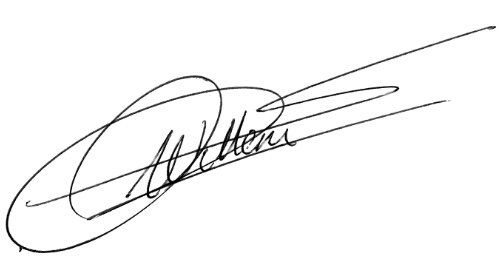 Slide
Discover my selection of pralines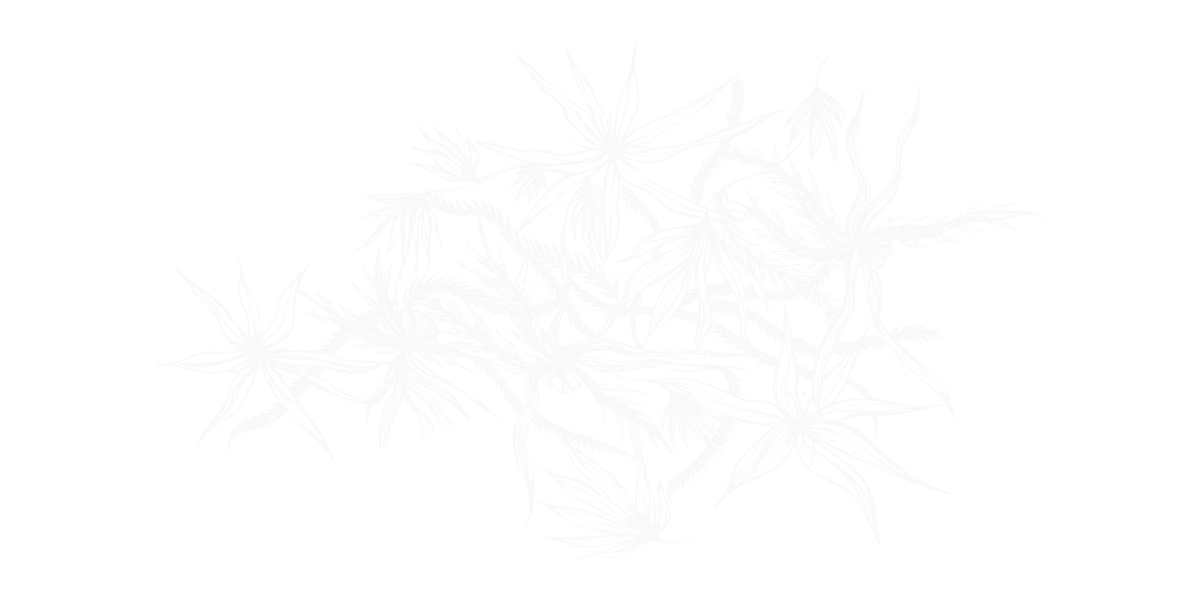 Olivier Willems Pralines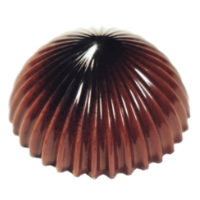 "I make an almond praline, to which I add sea buckthorn berries that grow in the dunes of Ostend, all topped with locally produced honey.
Unfortunately, these berries are not well known.
However, they have an intense and surprising flavour that goes perfectly with milk chocolate. I then add a little buckwheat for its crunchy side."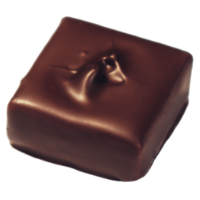 "For this praline, I made a hazelnut praline from Piedmont mixed with 70% dark chocolate from Madagascar.
The praline is slightly crunchy and reminds me of the pralines of yesteryear.
I add a touch of salt to enhance the taste of the chocolate with notes of forest fruits."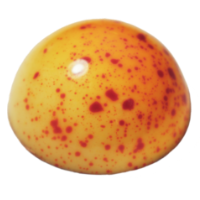 "My intention with this praline is to bring you, like the sun of Ostend, a little warmth in your life.
To do this, I make a caramel based on seasonal citrus fruit, covered with a delicious blood orange jelly.
The white chocolate goes perfectly with the fruity pep."