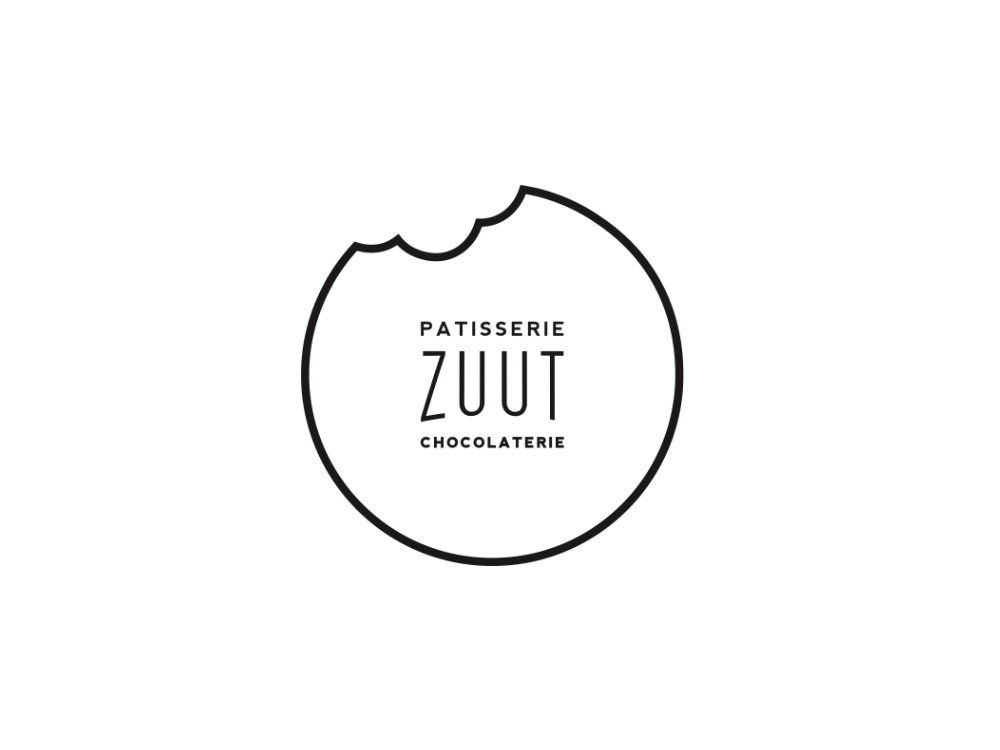 Watch




David Van Acker's


PRALINE


selection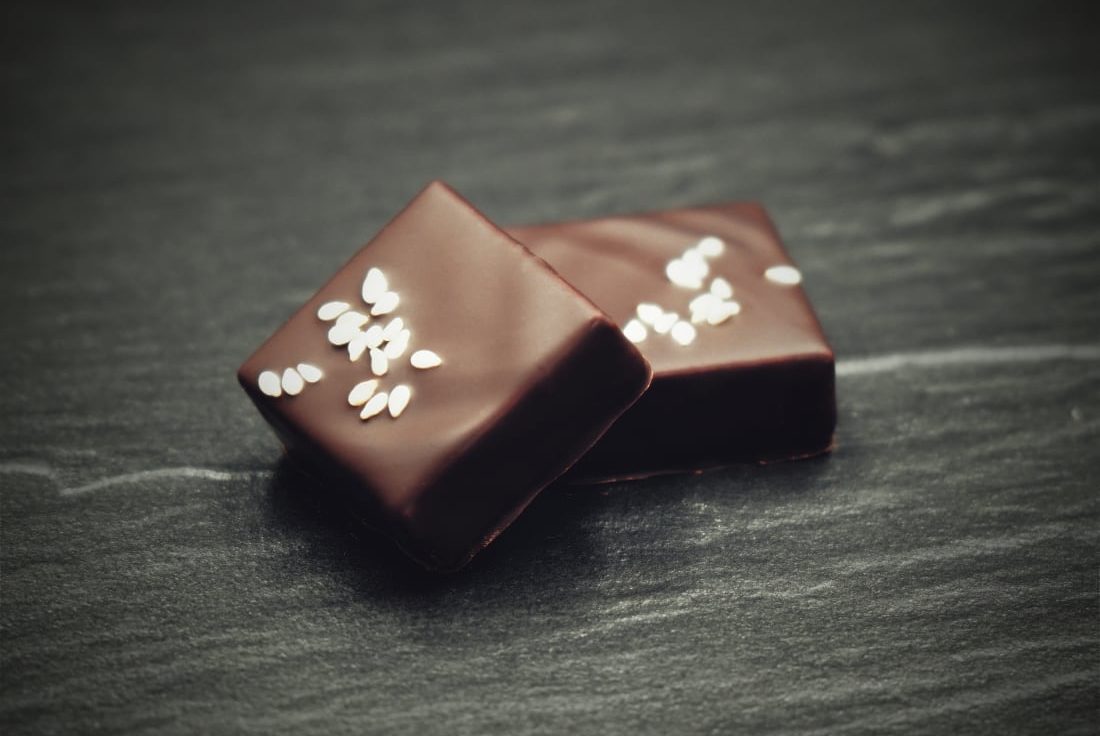 SESAME
"Very subtle praline with white and black sesame, slightly caramelised. This very classic praline is a real success. Customers love it.
In fact, it is one of its best sellers at the chocolate factory."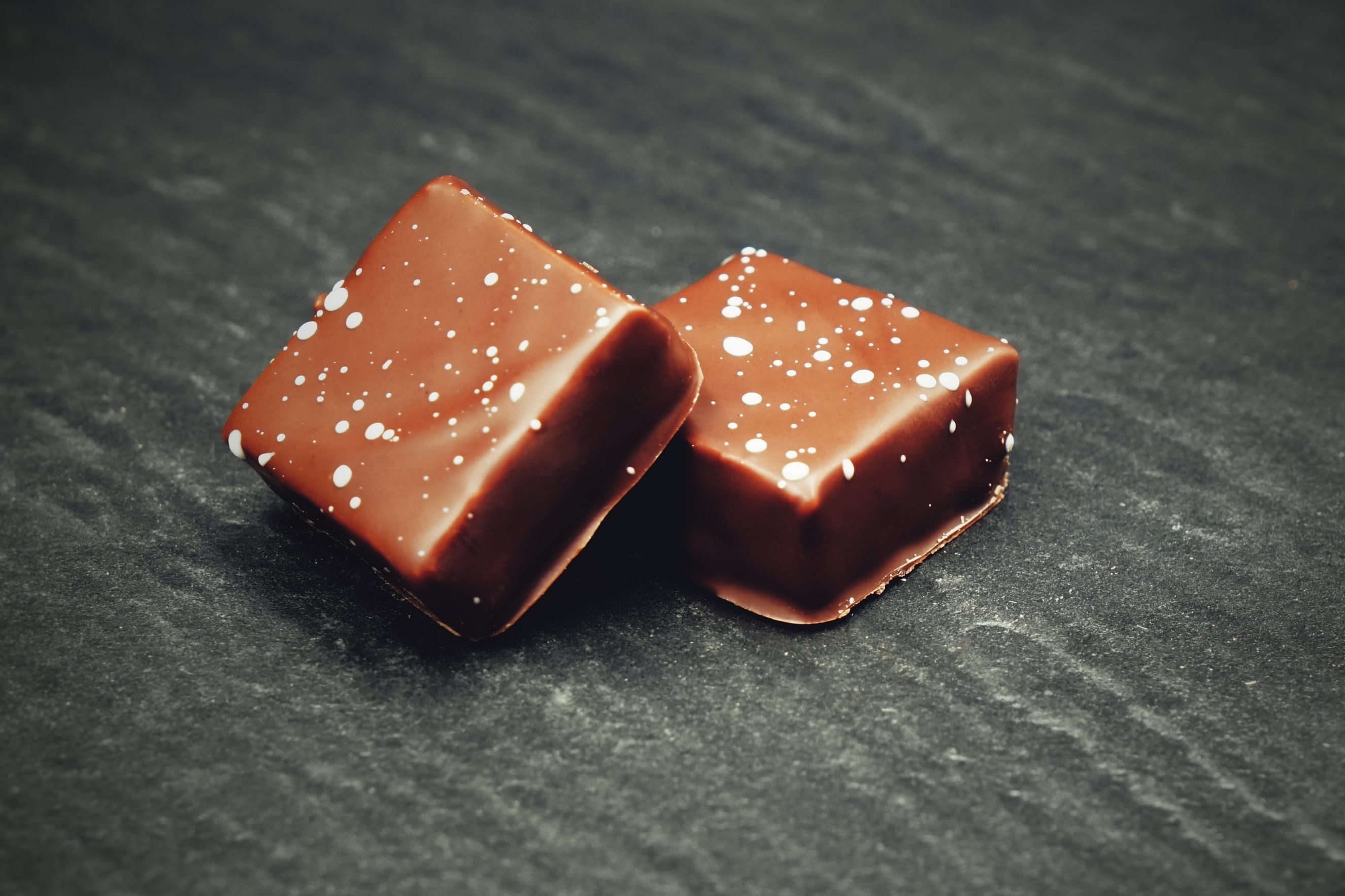 NOUGAT DE MONTELIMAR
"This chocolate, one of my signatures, is made from one of the best nougat in the world: the nougat from Montélimar, in France.
I add crushed nougat to bring a crunchy twist to the praline, before coating it with milk chocolate for a perfect pairing."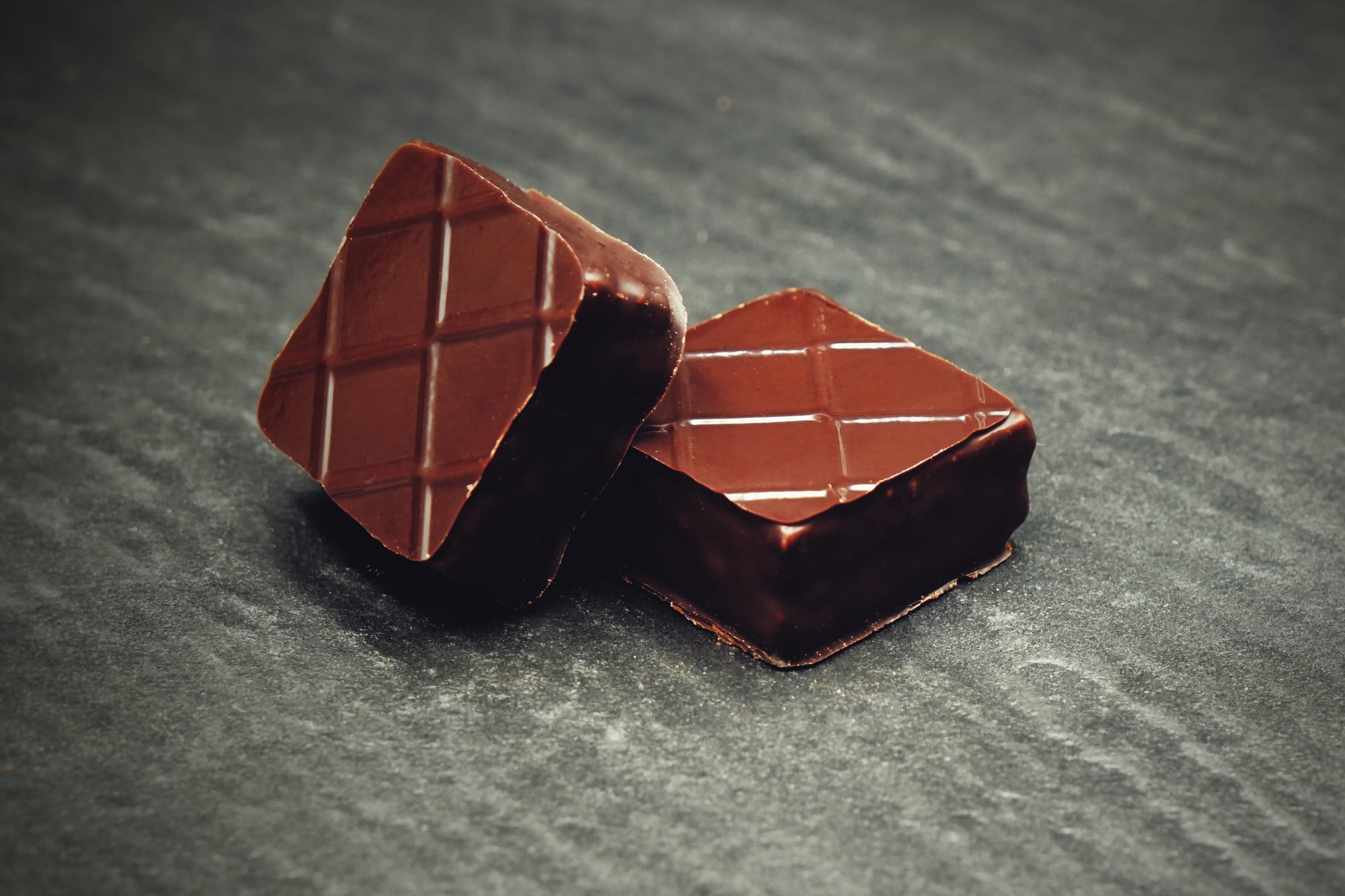 PISTACHIO
"This praline contains pistachios grown at the foot of the Mount Etna volcano in Italy.
They are roasted at the chocolate factory and coated with a light caramel. I then add a smooth praliné made with small pieces of caramel."
"
It is the creative potential of chocolate that has attracted me to this passion from an early age.
I look for trendy, pure, simple and modern tastes,
such as those found in the nougat praline of Montélimar, my personal favourite.
Each praline has to be a real feast for the palate, a subtle sweetness. Moreover, in dialect of Louvain, "Zuut" means "sweetness".
"