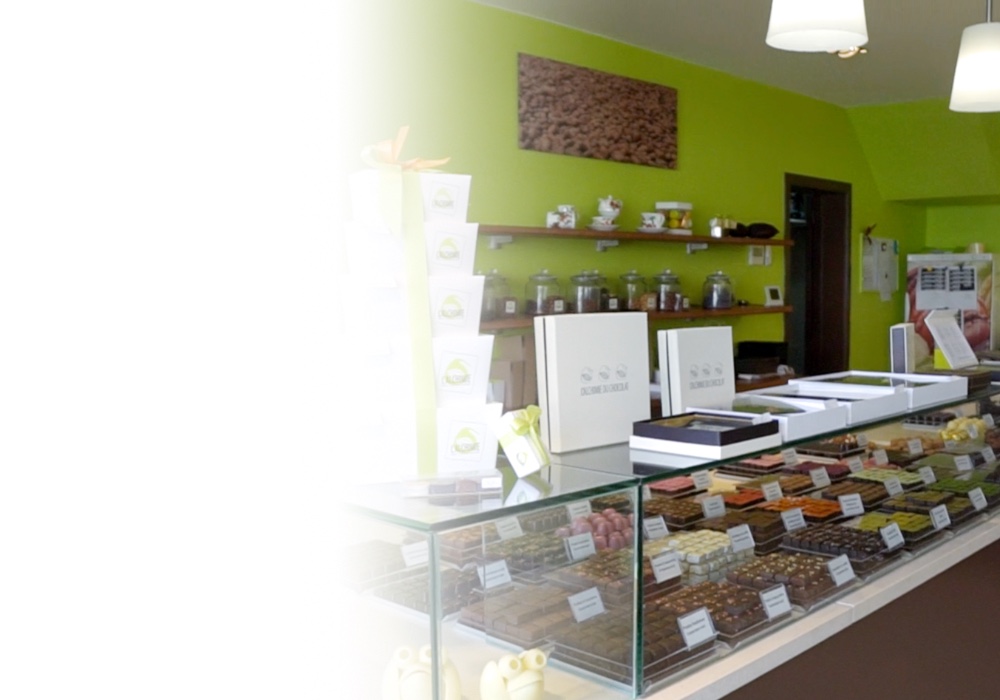 Alchimie du chocolat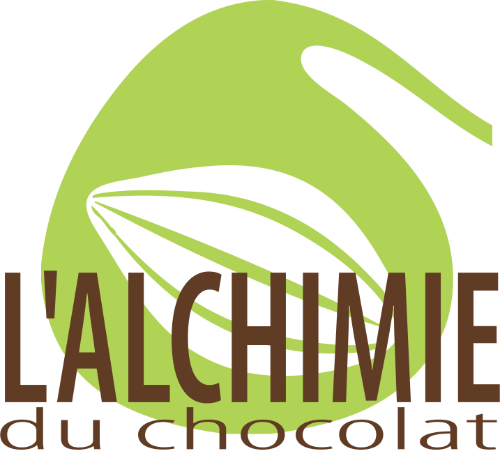 Alchimie du chocolat
Best filled chocolate bar - Silver Medal
Belgium Chocolate Awards 2021
Jean-Sébastien Jonné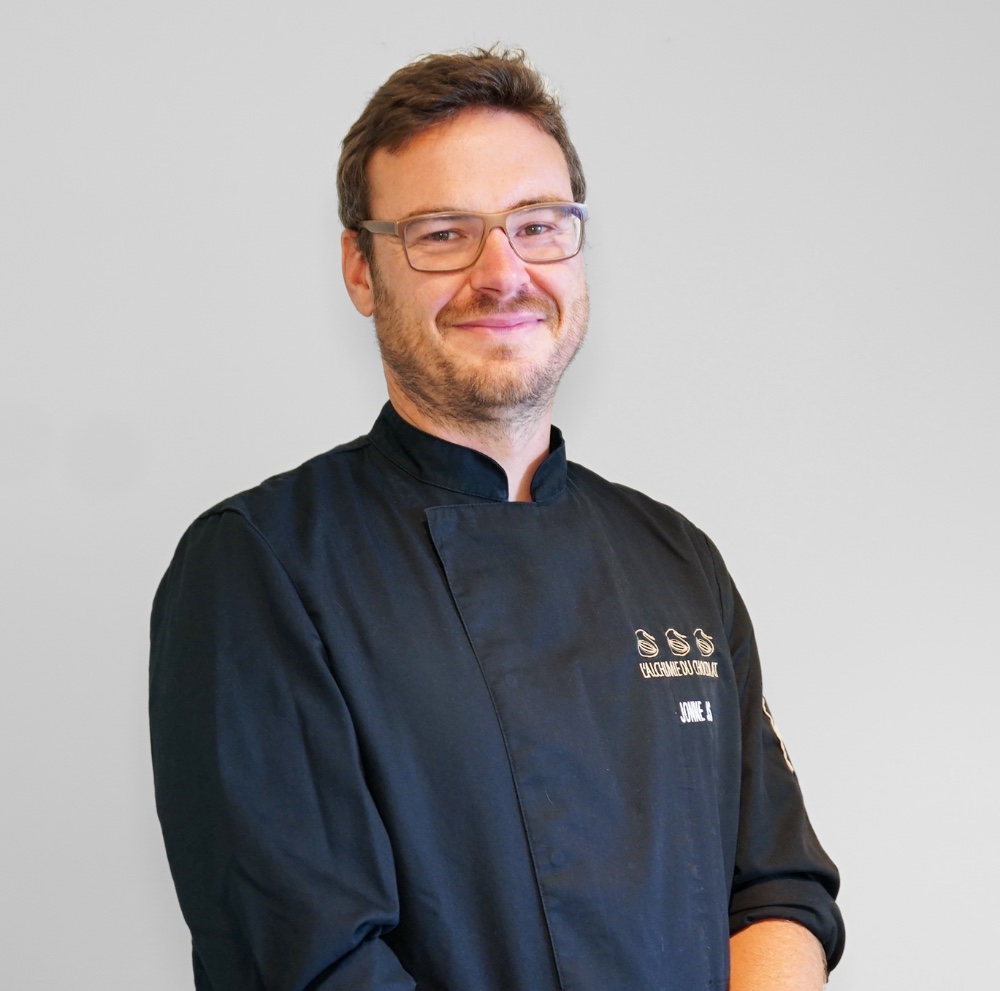 "At the chocolate factory, I have created a wide range of tastes for chocolate lovers. From the most classic, like hazelnut pralines, to the most unexpected, like a basil ganache. To guarantee you an extreme gustatory pleasure and to give you the best of cocoa, I only use top-of-the-range chocolates.
Like the alchemist who transforms lead into gold, I strive to sublimate raw cocoa into chocolate nuggets... for the pleasure of all."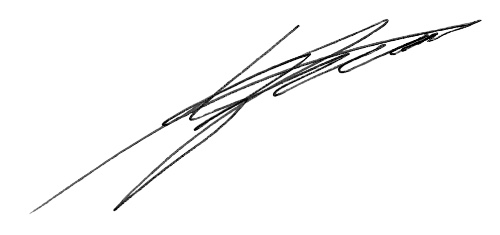 Alchimie du chocolat
Discover my selection of pralines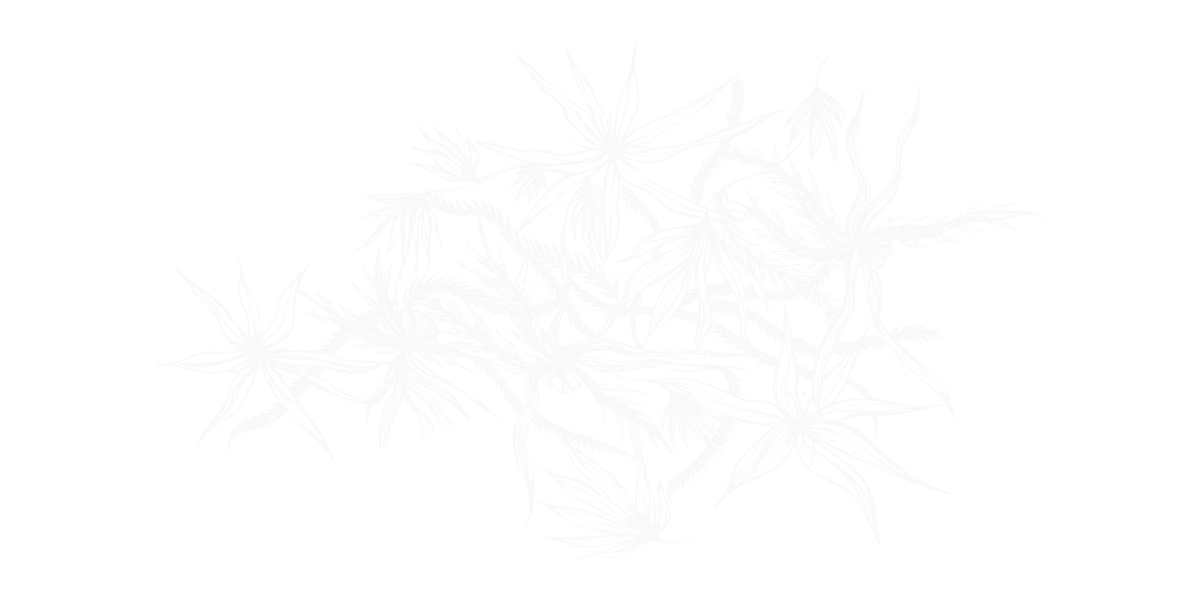 Alchimie du chocolat Pralines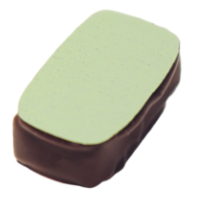 "For this praline, I let fresh basil leaves infuse for 24 hours in the crème fraiche that I use to make my chocolate ganache.
I use a dark chocolate from Tanzania, 75%, with a strong cocoa flavour, allowing the very subtle aromas of the basil to develop."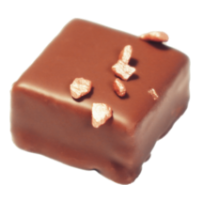 "For this praline, I developed my own recipe for a caramelised biscuit which is, in itself, a real treat.
The difficulty was then to mix it with the hazelnut praline to keep all its crispness and caramel flavour.
The praline is coated with a milk chocolate made from cocoa beans from Ghana. This praline is also very popular."
"I worked hard on this praline to create my own chocolate blend. My aim was to offer lovers of intense dark chocolate a melting ganache with a high cocoa content, an 82%.
For this I use a chocolate from Madagascar and Ecuador with a very light note of banana.
This much appreciated signature praline is part of my range of pure origin chocolates."