Intro-sanslogo

Slide
Supplier to the Royal Court
Best Chocolatier from Brussels 2023
Slide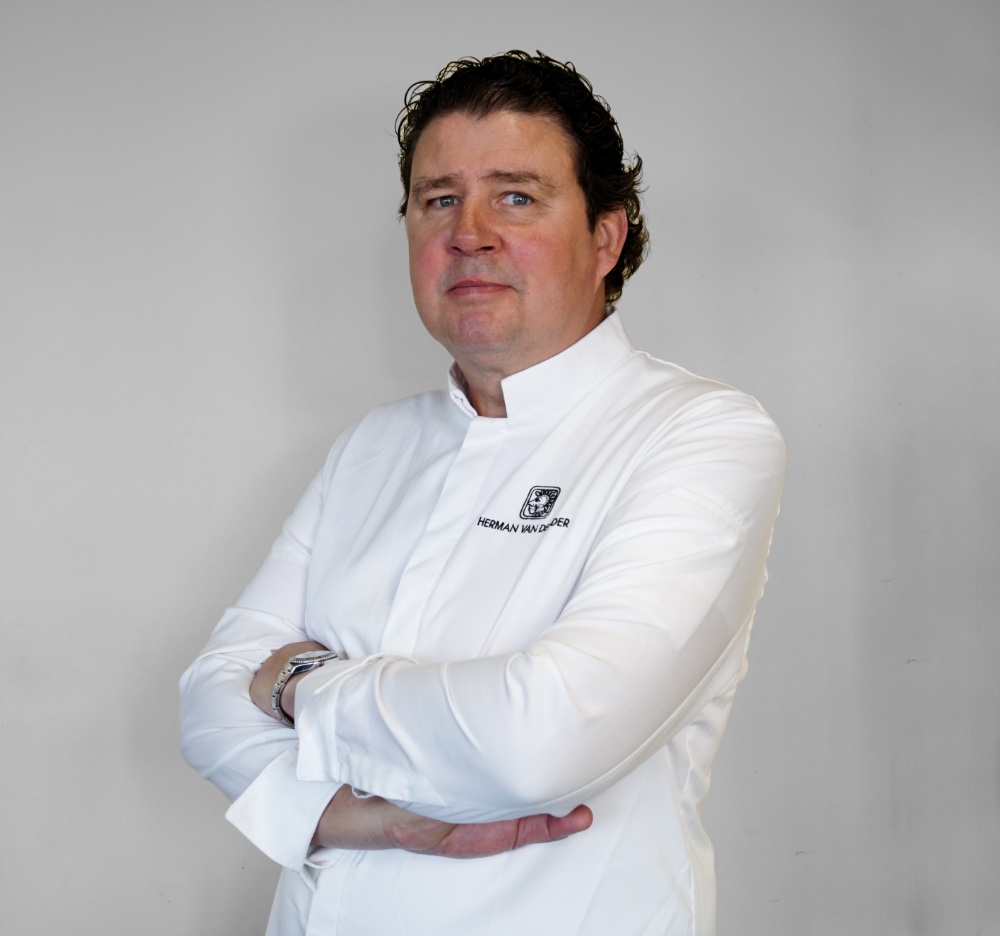 "I come from a family of chocolatiers. I find this job fascinating because it allows me to experiment with different flavours, different shades of colors and to perfectly pair chocolate with hundreds of possible ingredients.
I give a lot of importance to the selection of cocoa beans, which I source and roast myself.
Mastering the chocolate making process from start to finish allows me to create unique pralines, such as the one with the pure cocoa ganache, the Palet or noir 75%."

Slide
Discover my selection of chocolates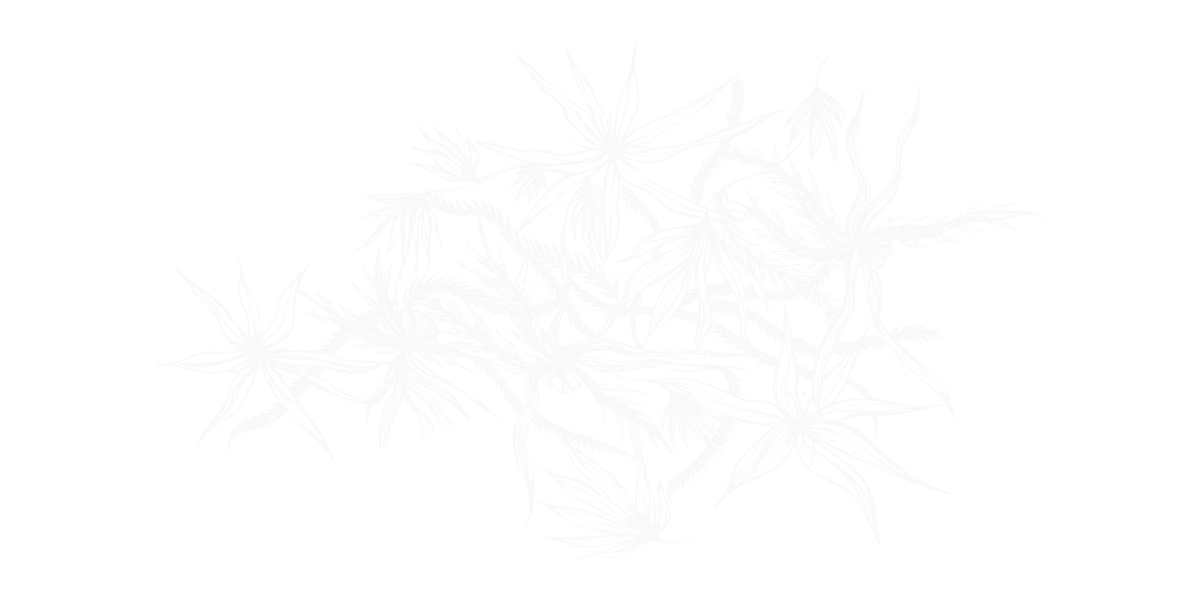 Slide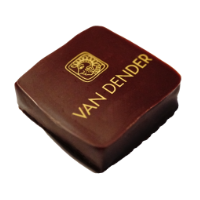 "The ganache of this praline is made with cocoa beans from Granada.
With a 75% pure cocoa content, this very bitter chocolate is one of my signatures.
It is coated with a dark chocolate from Brazil."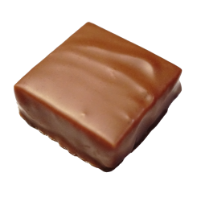 "Tours is a city in France where I had my first years of experience in chocolate making. I created the Pavé de Tour praline in memory of this time.
It contains a very mild praliné made of crispy feuilletine and hazelnuts from the region of Piedmont in Italy."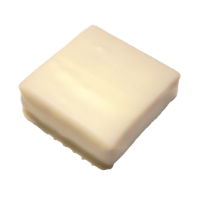 "The praliné is made with white almonds from Valencia, in Spain. I added puffed rice for a touch of crispiness.
The white chocolate is exceptionally tasty and entirely homemade."