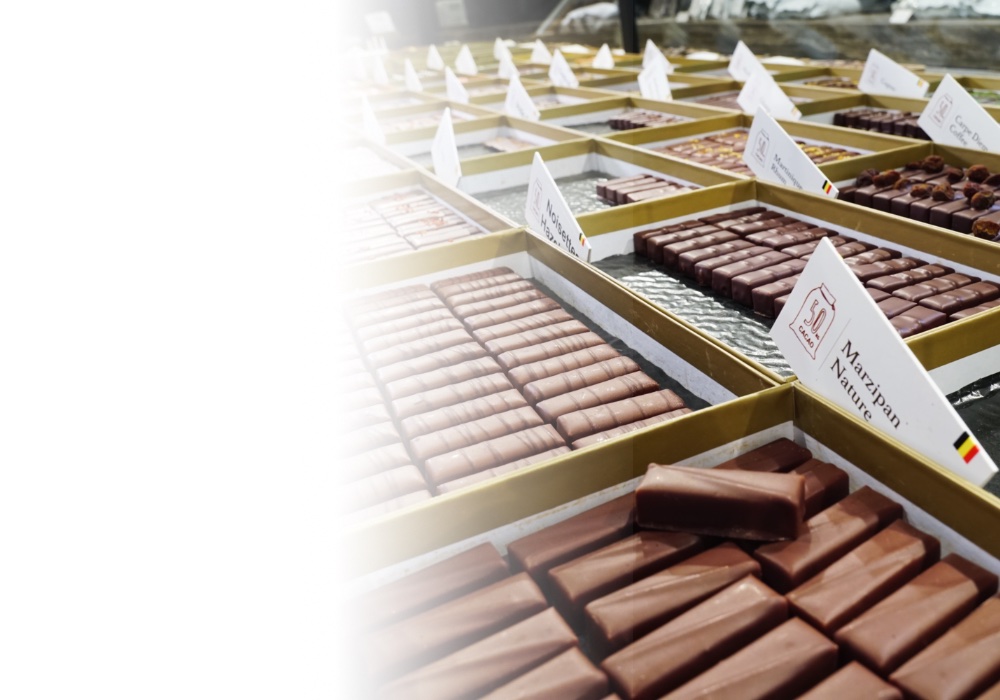 Intro-sanslogo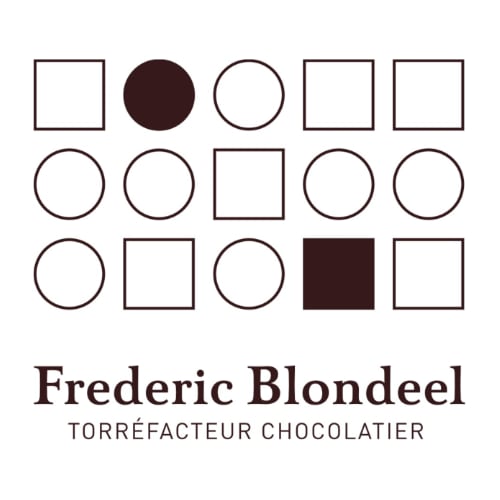 Slide
Best Chocolatier from Brussels 2019
Slide
"I chose for you a selection of pralines that are close to my heart. They illustrate my many trips, my discoveries of spices, but also express all of my Belgian-ness.
Having grown up in a family of coffee roasters, roasting hazelnuts and coffee is my personal touch.
Chocolate has been my passion for 25 years and this passion, I hope, will delight your taste buds.
Good tasting!"

Slide
Discover my selection of chocolates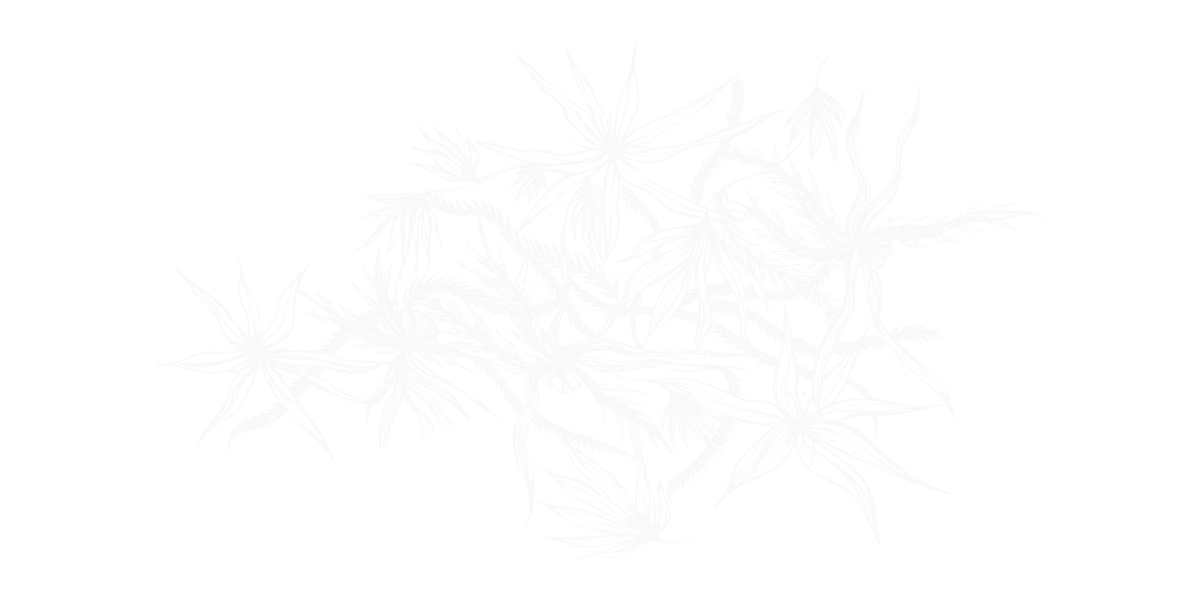 Slide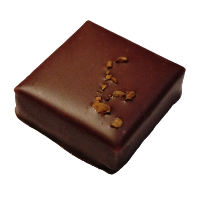 "To prepare this praline, I roast the coffee and the hazelnuts together in the family roaster used by my father during my childhood.
The result is a perfect balance of the two flavours."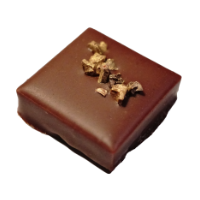 "This praline, made from homemade speculoos, was created on the occasion of the inauguration of the cocoa bean shaped fountain at Place Simonis.
It evokes my different trips with the spices that I use (green cardamom, cinnamon, star anise), all the while representing all of my Belgian-ness."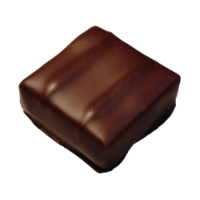 "This praline evokes a country that I love most: Italy. It is made with hazelnuts from a small village near Rome.
Nothing else has been added so as to give a taste and texture close to a gianduja."