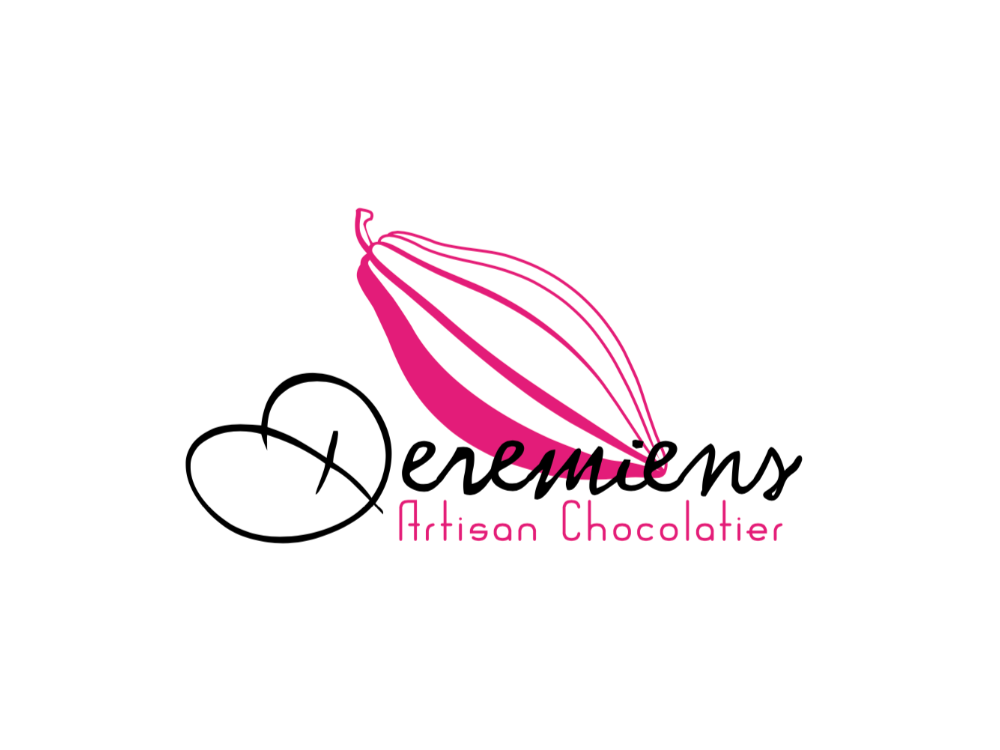 Watch
François Deremiens
PRALINES
selection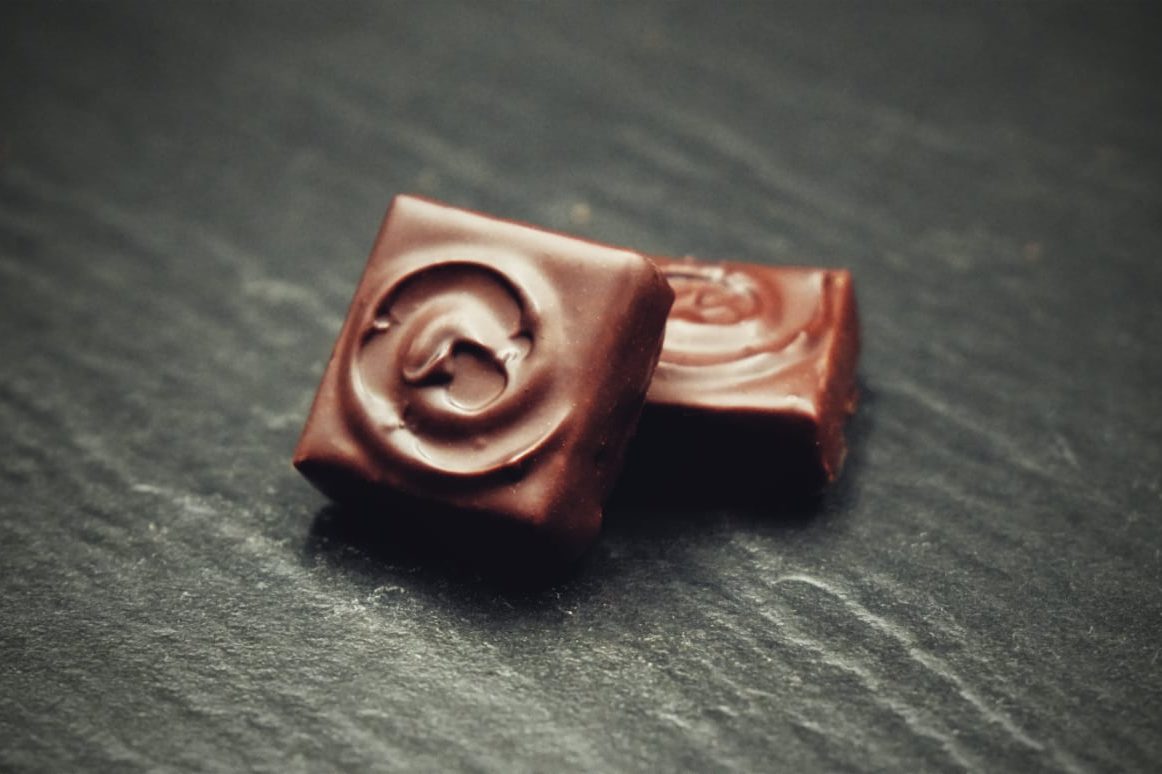 HEMP
"Using hemp for praliné gives a vegetal twist to the chocolate.
I deliberately kept the crunchiness of the praliné to maintain the product's natural texture."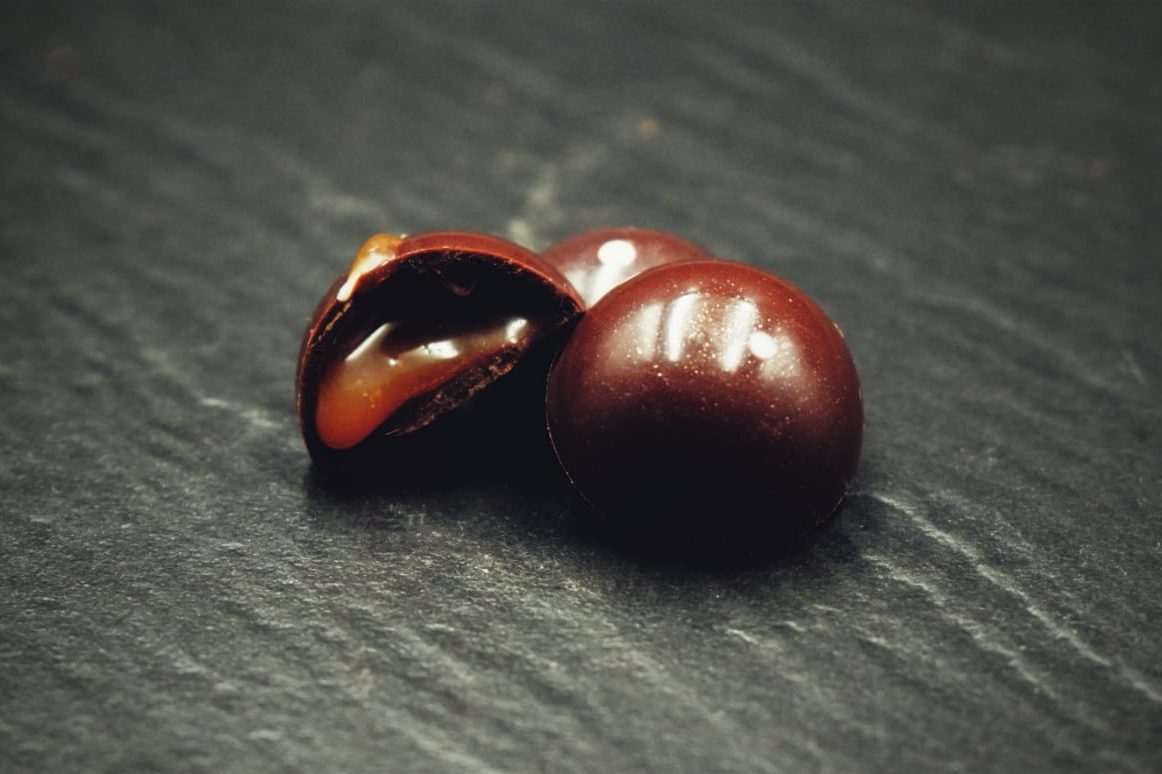 ORVAL BEER CARAMEL
"This praline is based on another local product, Orval beer, a world renowned beer that is produced only 10 minutes from the chocolate factory.
The praline does not really taste like beer but the use of Orval beer allows for a subtle contrast between its bitterness and the sweetness of caramel."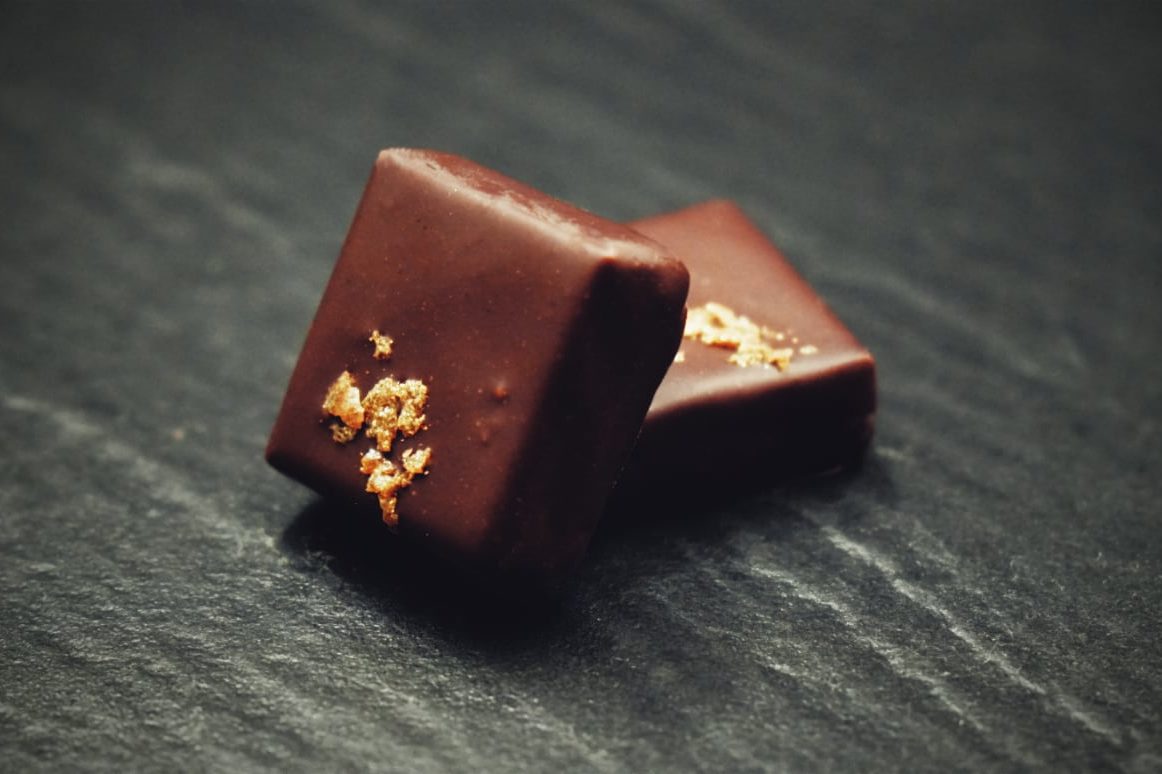 PECAN
"I prepared the pecan nuts by marinating them in soya sauce before toasting them and roasting them to make the praliné.
You are going to taste a rather mild praliné with, on the finish, a slightly salty note that is entirely due to the soy sauce."
"
I have the good fortune to work with chocolate in the beautiful region that is the Belgian Ardenne.
I like to innovate with praline recipes inspired by local products,
such as the beer from Orval or the hemp produced just a few kilometers from the chocolate factory.

Making my own chocolate is also important in order to provide pralines that are really 100% Deremiens!
"