Finest Chocolatier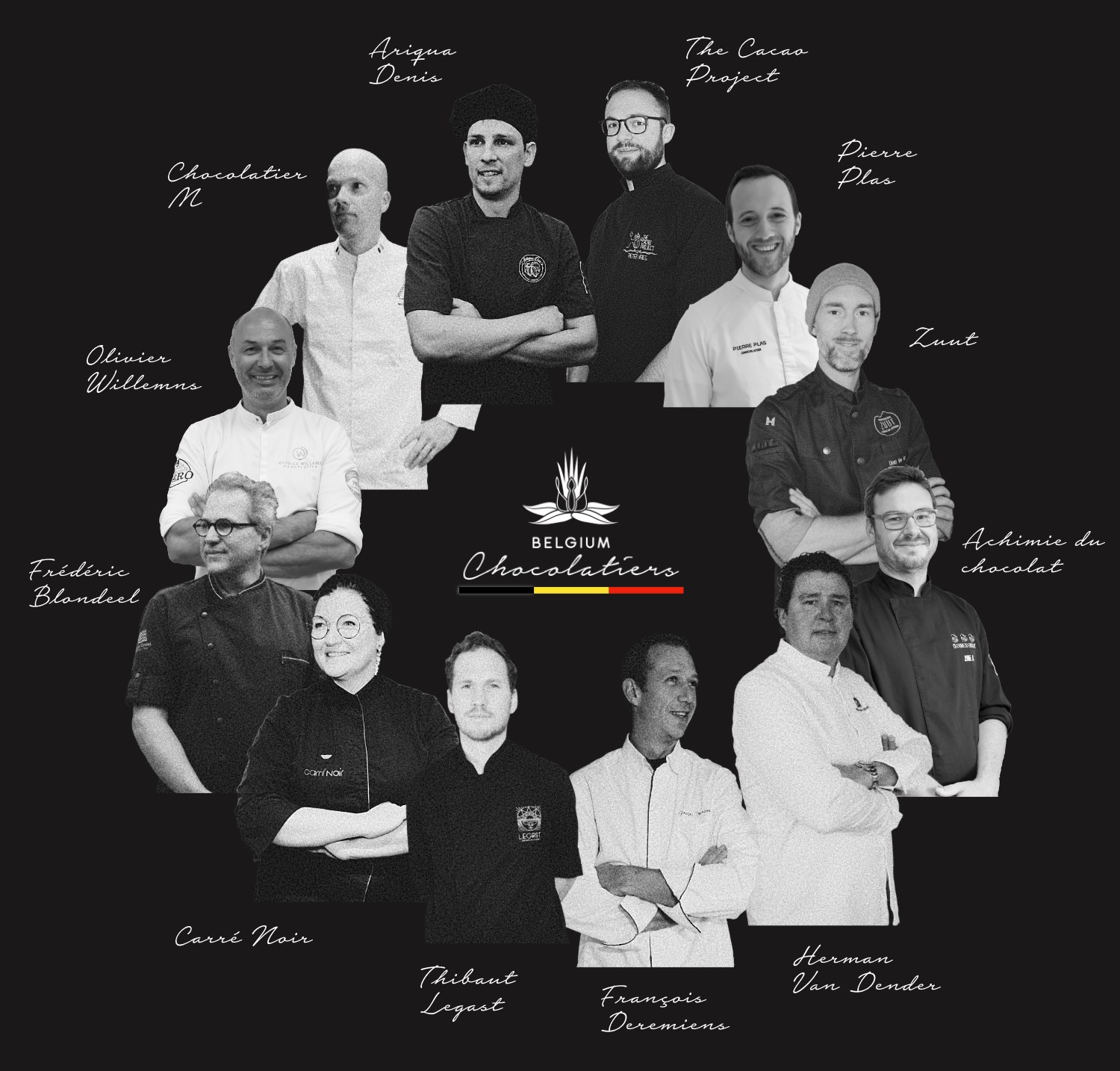 Discover the Belgian artisanal chocolate factory
Get a mix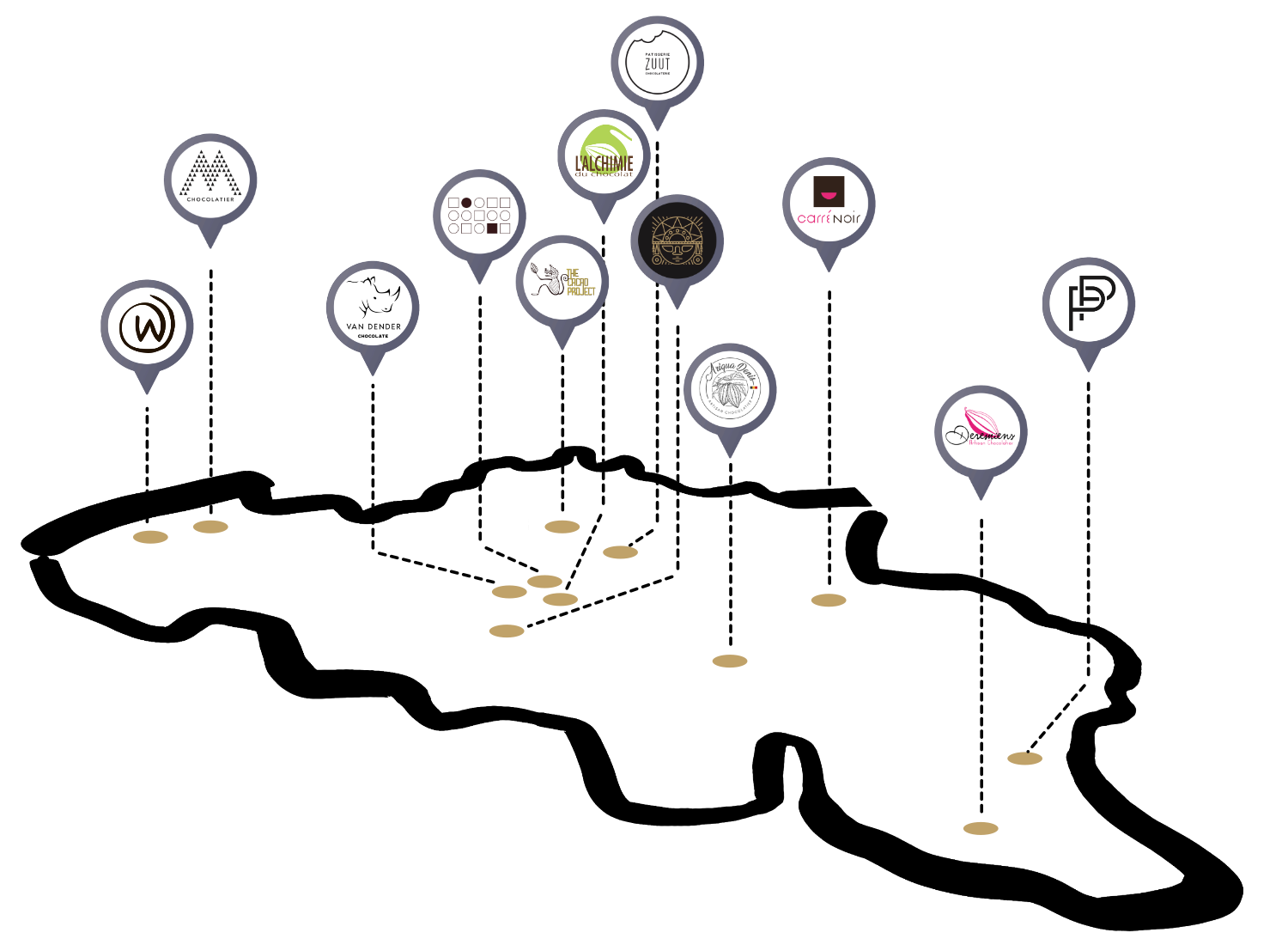 Chocolatiers from across the country
From Flanders, Brussels or Wallonia discover the richness of our Belgian artisans
THE CONCEPT
For you, we have travelled through Belgium in search of the best chocolate makers. We have selected 12 craftsmen who are passionate about taste and finesse.
Each craftsman has chosen 3 chocolates from his assortment, representing his know-how, his signature… his favourite.
For your own pleasure or as a gift, order our chocolate mixes… and start your gustatory journey to the four corners of chocolate country.
This way you will discover the excellence of the Belgian chocolate industry!
Slide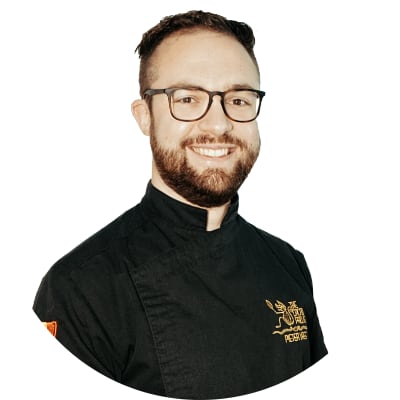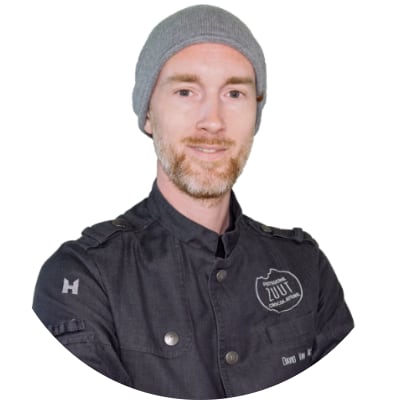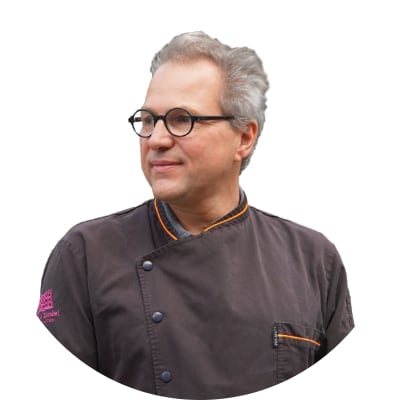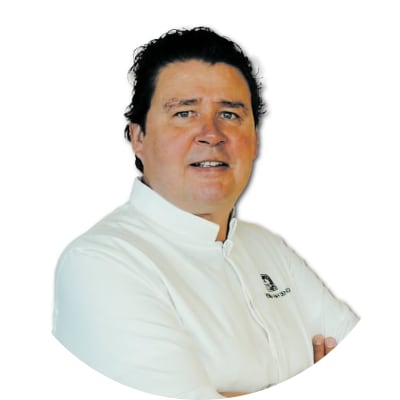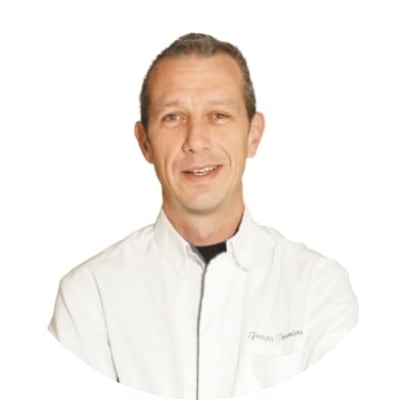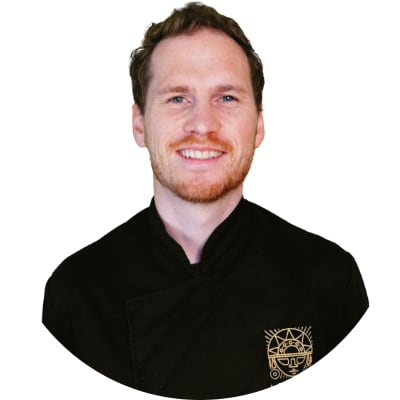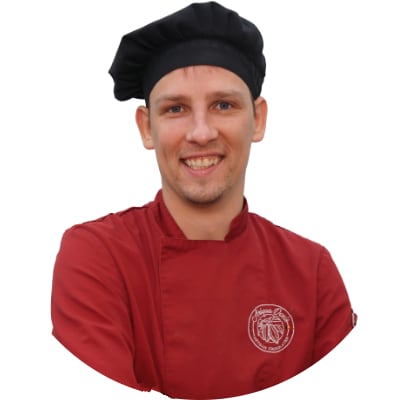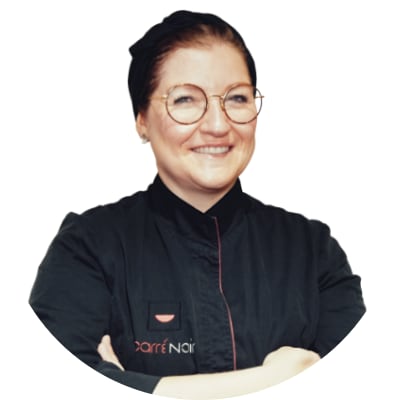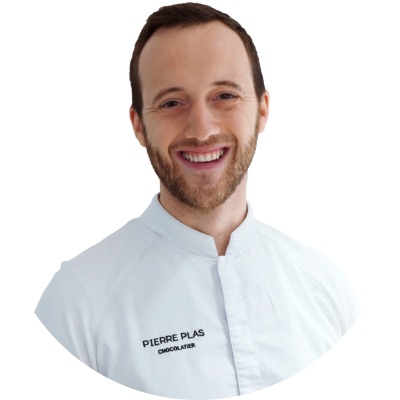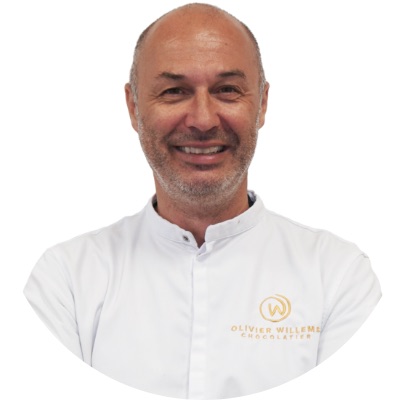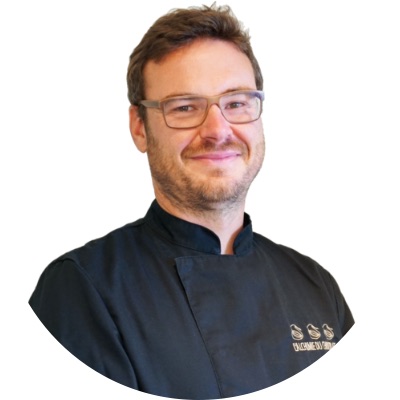 Slide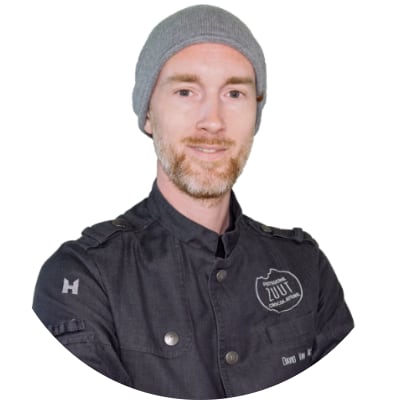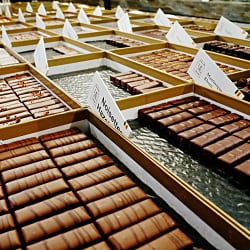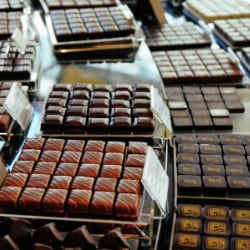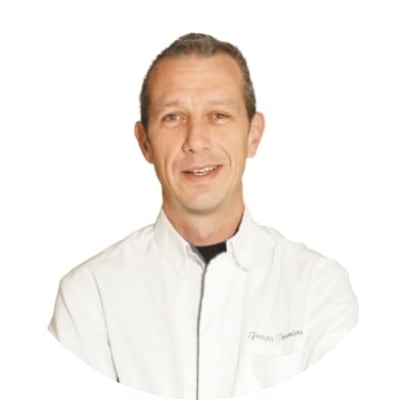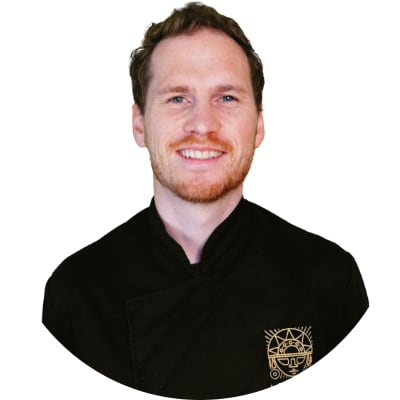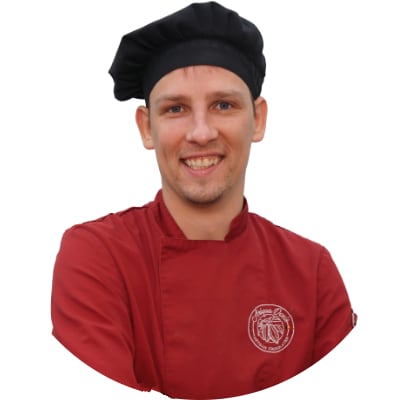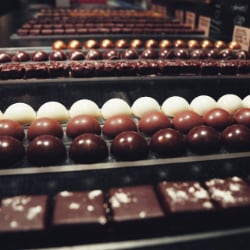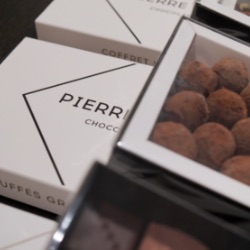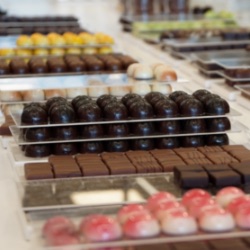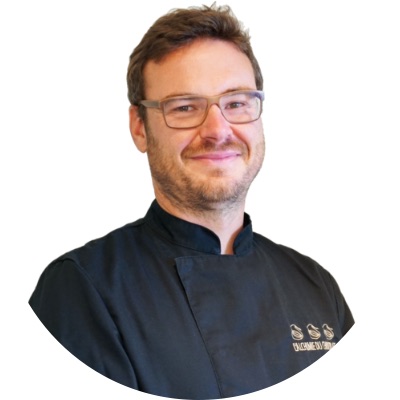 Slide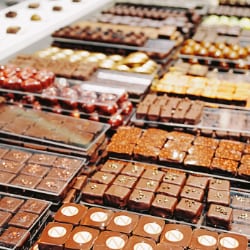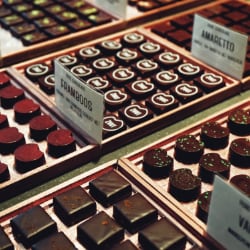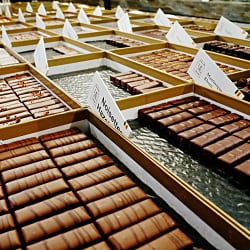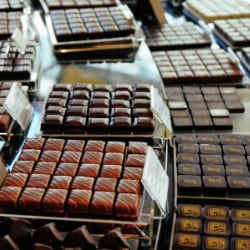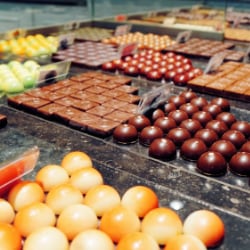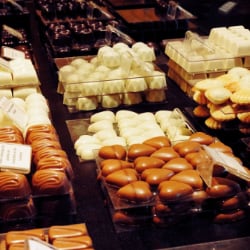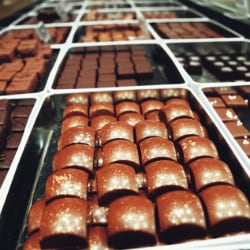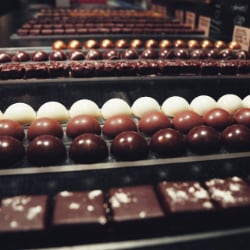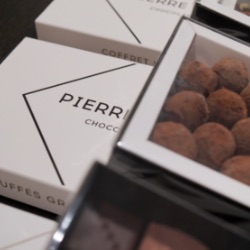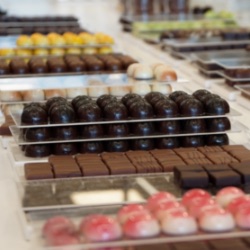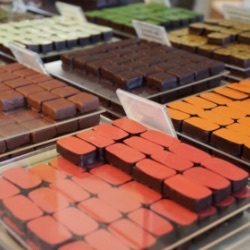 Slide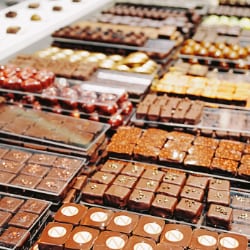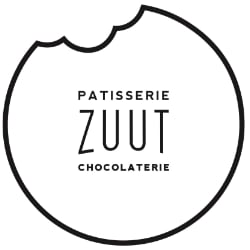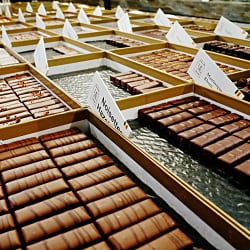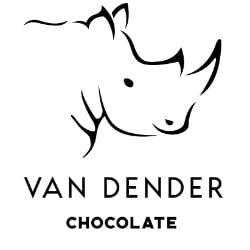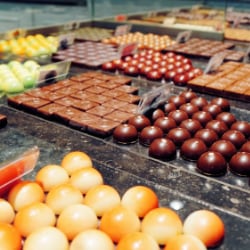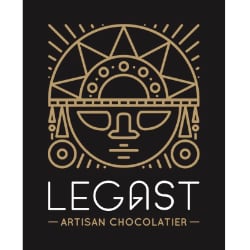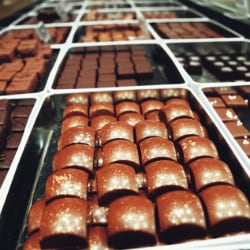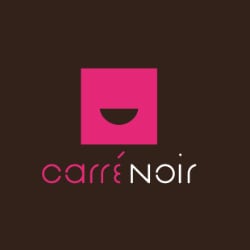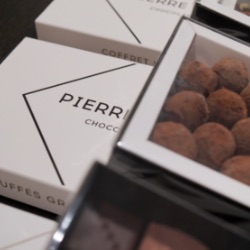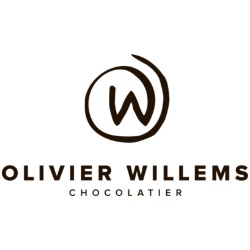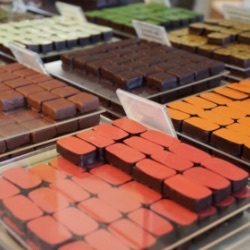 Slide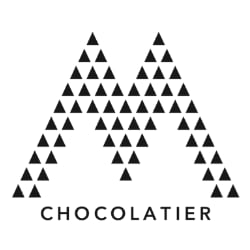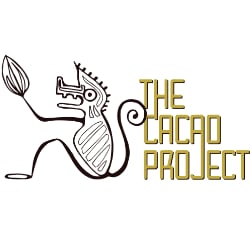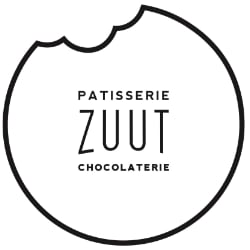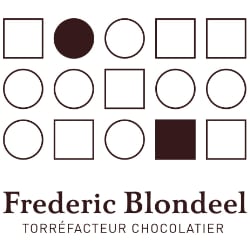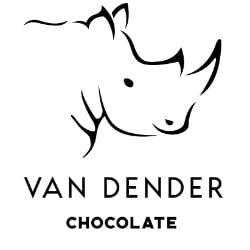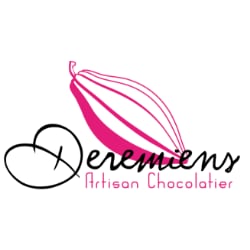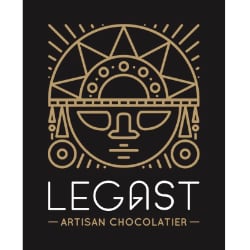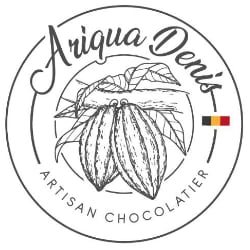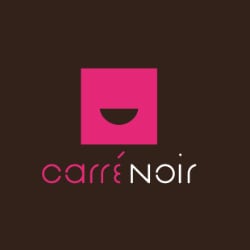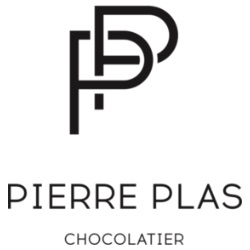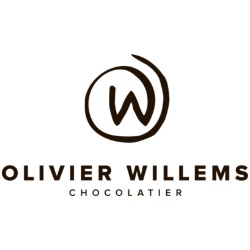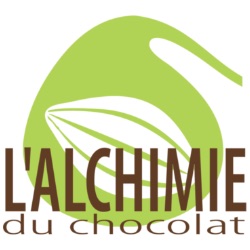 Slide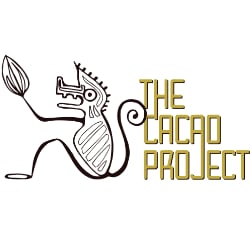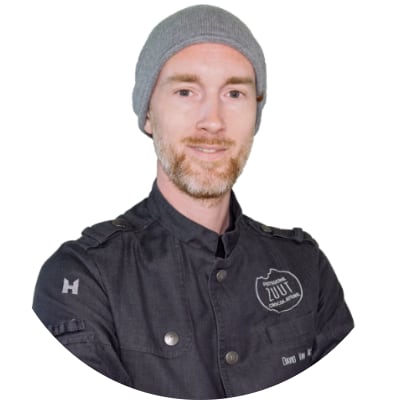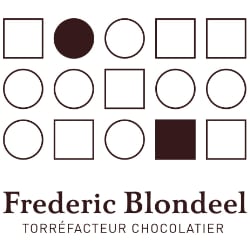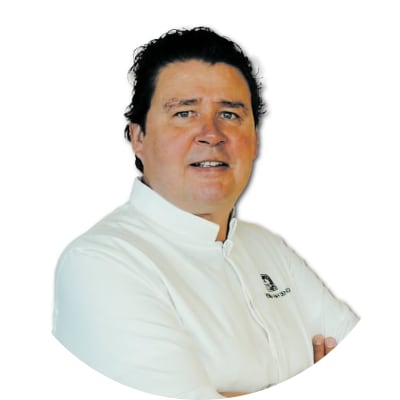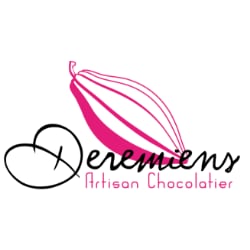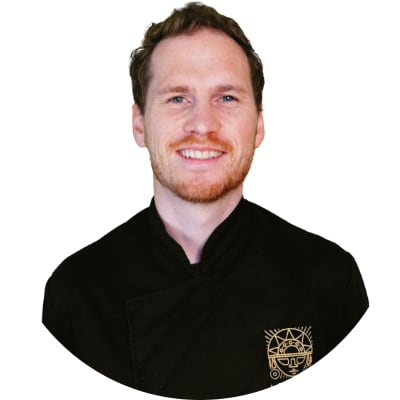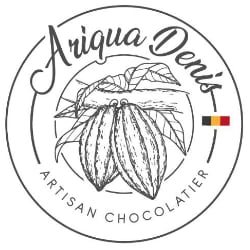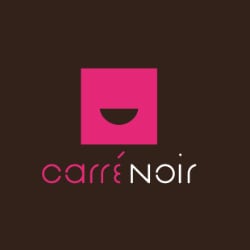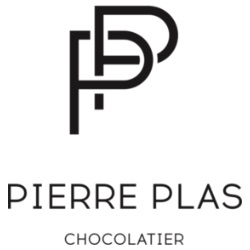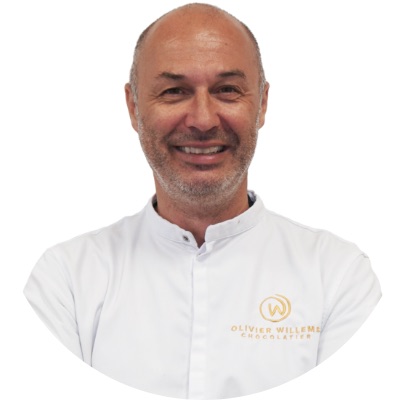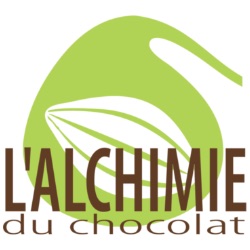 Advent Calendar
The Belgium Chocolatiers Advent Calendar…a prestigious and delicious countdown to Christmas.
And a fun way to get to know our Belgian chocolatiers better!
SHOP NOW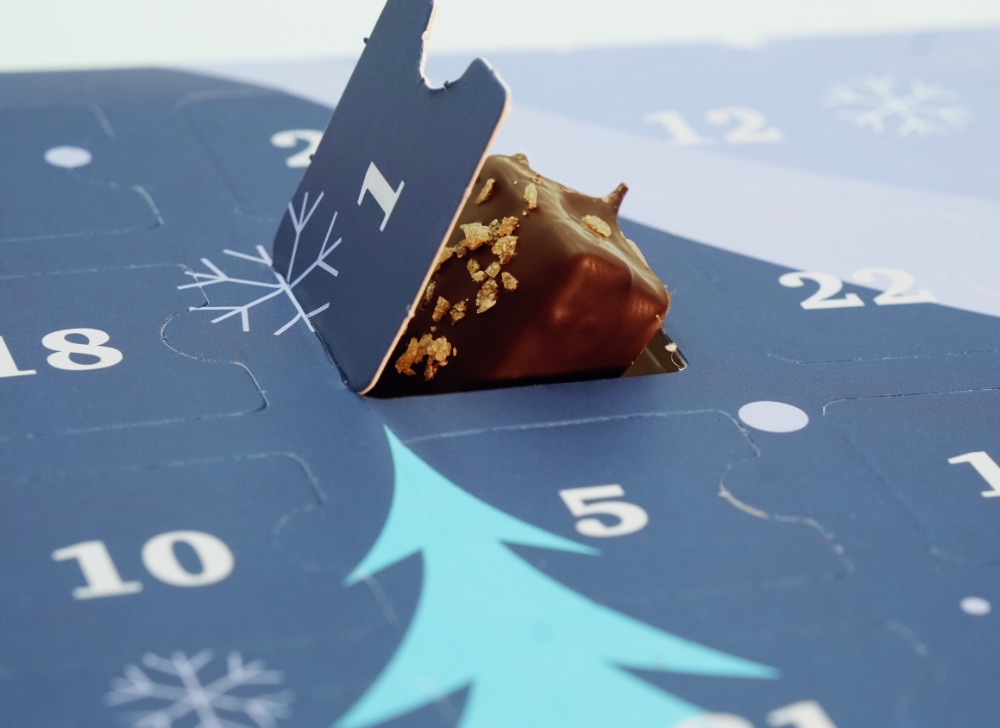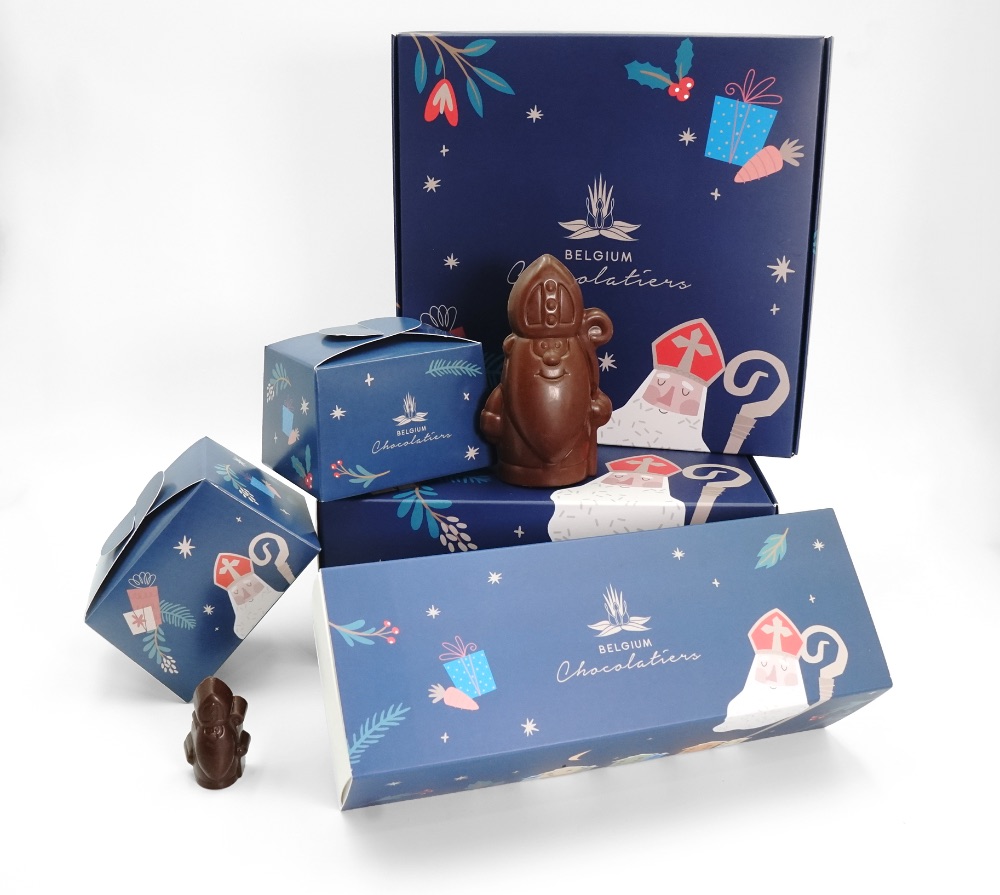 Saint-Nicolas
Introduce your children to the best of Belgian handmade chocolate.
All the chocolates on offer are home-made and prepared by the best Belgian chocolatiers. Refined treats for the little ones… and the grown-ups too!
SHOP NOW
CHOCOLATIERS
Discover the creations of 12 exceptional Belgian chocolatiers.
All of them are members of the prestigious Gault&Millau guide which references the Finest Belgian chocolatiers.
A "Bean-to-bar" generation in search of the exquisite flavours of cocoa beans.
PRALINES
"Signature"
Elegant boxes contain a sample of the work of the nine chocolatiers who present their 'signature' creations.

Flavoured with local produce or home-roasted coffee, based on Latin American beans or inspired by the season of the moment, their creations are sure to surprise and delight the taste buds.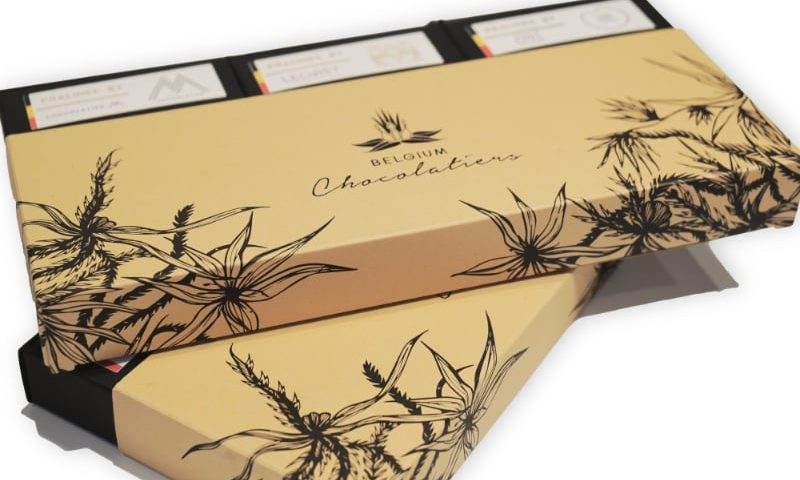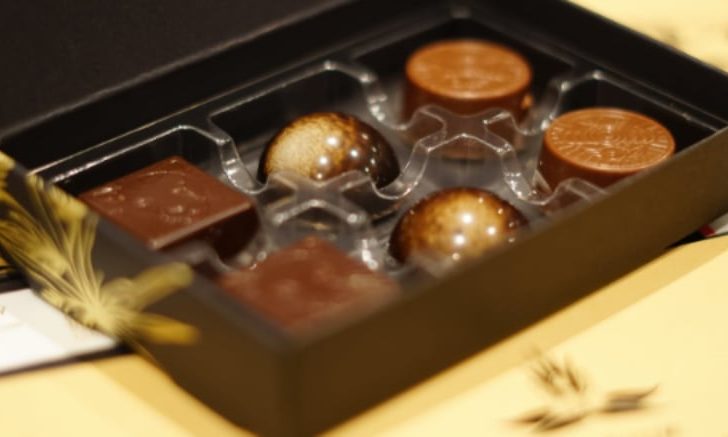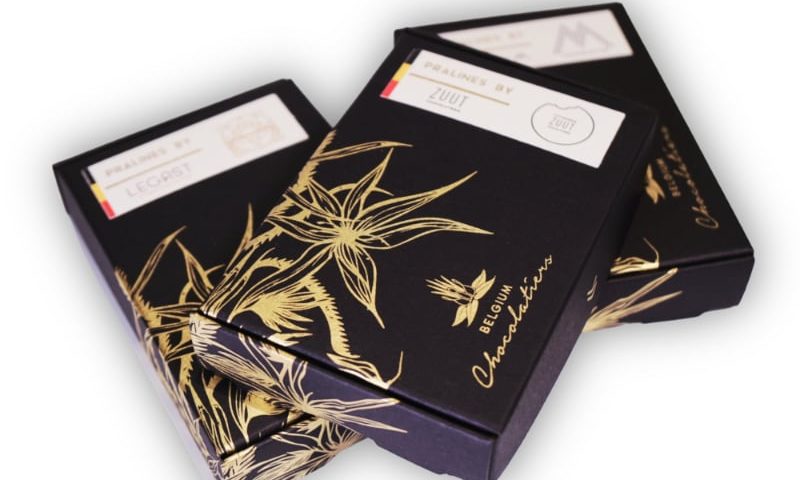 Corporate gifts
Treat your customers and employees to a mix of chocolates created by 9 Belgian chocolatiers.
Discover our different products.
Discover
Slide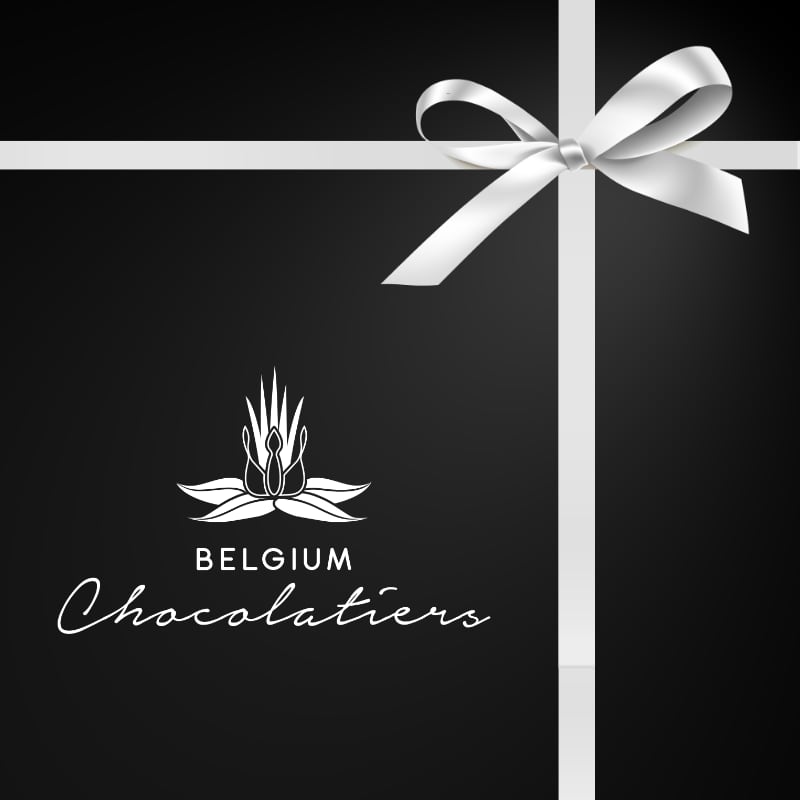 Visit us at our shop
Do you want to visit us to discover chocolatiers creations? We welcome you from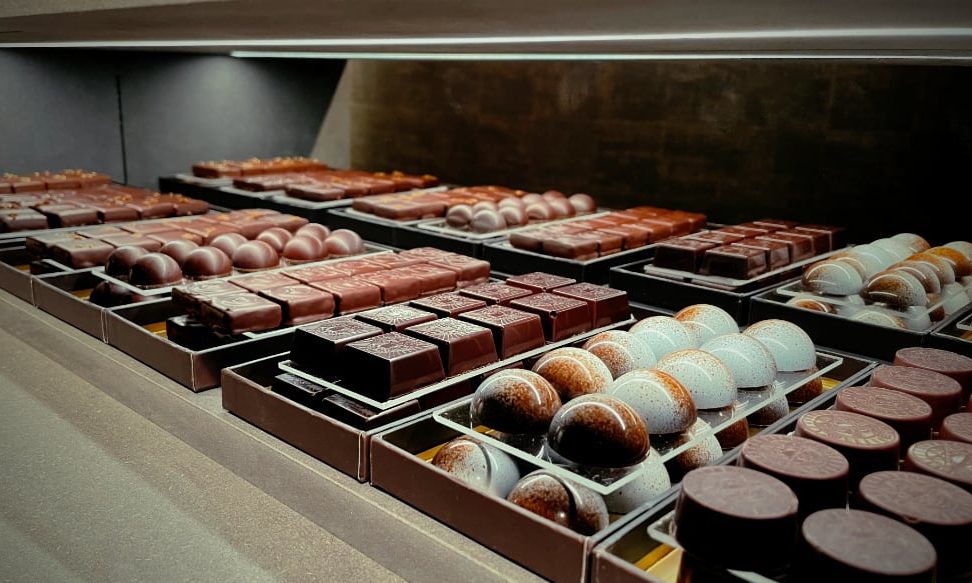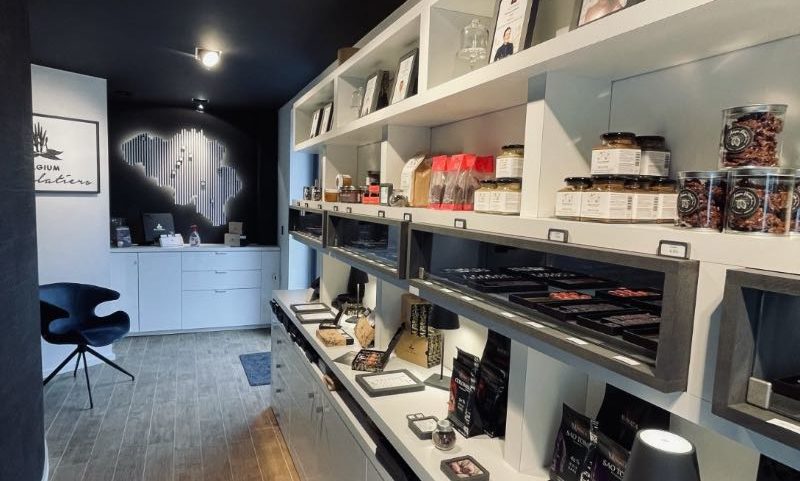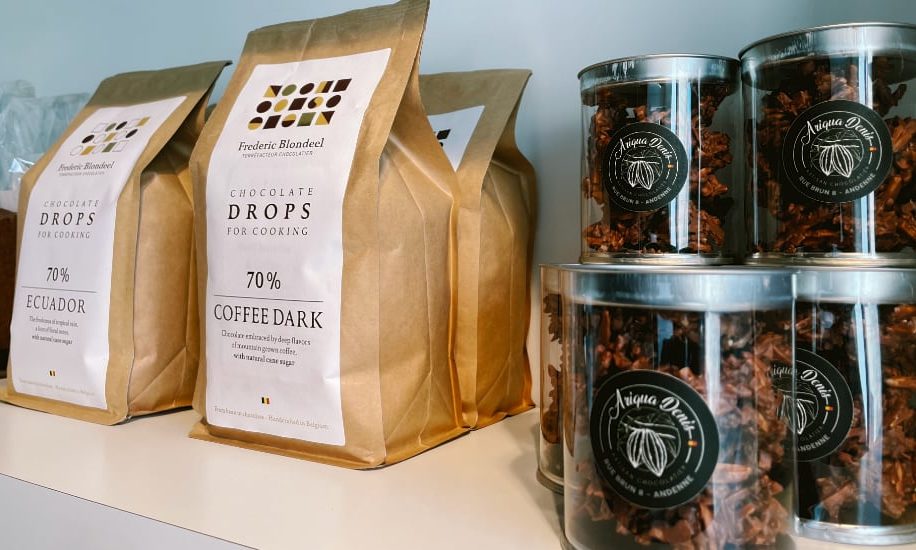 Ariqua Denis
Andenne
Ariqua Denis, elected best chocolate maker of Wallonia 2020, has at heart to make pralines and other chocolate delicacies with noble products from local shops such as hazelnuts from Piedmont, farm butter, coffee from Costa Rica,…


His desire? To share with you what he experiences every day. The love for chocolate.
Discover
François Deremiens
Virton
The chocolate factory is born in 2005. From a passion, François Deremiens made it his job.

The product being the main concern, he seeks to create with artisanal manners, tastes out of the track while highlighting as possible, products from Gaume and Ardenne.
Discover
Chocolatier M
Knokke-Heist
As an innovative and trend-setting chocolatier in the Belgian chocolate world, David, together with Isabelle Hertsens and team, specialize in making top-quality gourmet chocolate with a trendy look.

In addition to his wide assortment in store, as "chocolate designers" he makes unique and tailor-made top creations for star chefs at home and abroad.
Discover
Frédéric Blondeel
Brussels
Frédéric Blondeel knows how to convert the chocolate passion into pure tastes that appeal to even the finest of connoisseurs.

From the phase of selection, deep in the tropical plantations, right up to the end product: intensely powerful bars and miniature bars, pralines as elegant as jewels, couvertures, chocolate powders, chocolate with nuts and fruit, and spreads to make sandwiches you would kill for every time.
Discover
Herman Van Dender
Brussels
Herman Van Dender has gathered fame and prestige as a pastry chef.

"World Cup of Pastry" in Lyon, 5 medals on 2 participations as a candidate and 3 as the chairman of the Belgian candidates. "Prosper Montagnée" 2 times finalist in best pastry, ice-cream and chocolate.

Official supplier to the Belgian Court since 2008 for King Albert and for His Majesty the King Phillippe. Herman has worked on numerous occasions with famous cooks for the Royal Palace. He produced all the marvelous showpieces, as well as the dessert, for the wedding of Prince Laurent and Princess Claire.
Discover
Thibaut Legast
Braine le Comte
From the start, 15 years ago, Thibaut has worked and participated in the creation of his family's artisan fine chocolate factory, known by the Brainois for its exceptional quality Belgian recipes.
​
Perfectionist and purist, Thibaut has put his artisan passion to prepare all recipes from A to Z, including making chocolate from beans!

Pastry chef and maître-chocolatier, Thibaut has used his talent to stand out natural flavors of cocoa in his creations.
Discover
Zuut


Leuven
Patisserie-chocolaterie ZUUT stands for a young, dynamic team that works fresh and innovative, but also traditionally.

Both in the pastry and with their pralines, they are always looking for the basis and pure flavors with which they can work seasonally. No frills in and on their products, but all focus on taste and texture.
Discover
The Cacao Project
Mechelen
The Cacao Project, is the life's work of Pieter Vaes, a chocolatier in Mechelen, who since 2016 has made a childhood dream come true with his own chocolate shop in the city center.

This passion for chocolate and the urge to create new taste sensations turned out to be the driving force behind The Cacao Project.

With a mention in Gault&Millau 2019, Pieter Vaes now belongs to the absolute world top.
Discover
Carré Noir
Liège
Mélanie Lemmens wants to show that chocolate is a subtle delicacy that has its place in every moment of our lives. From the happiest moments to sensual moments to business meetings… That's why she created Carré Noir.


Curious and epicurean, Mélanie Lemmens never gives up her enthusiasm. A communicative enthusiasm and passion that never fails to win you over when you taste her creations.
Discover