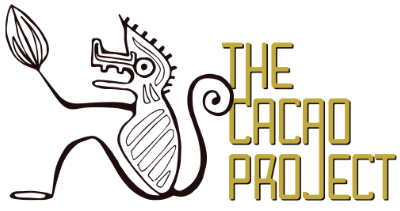 The Cacao Project
MECHELEN
Watch
Pieter Vaes
PRALINES
selection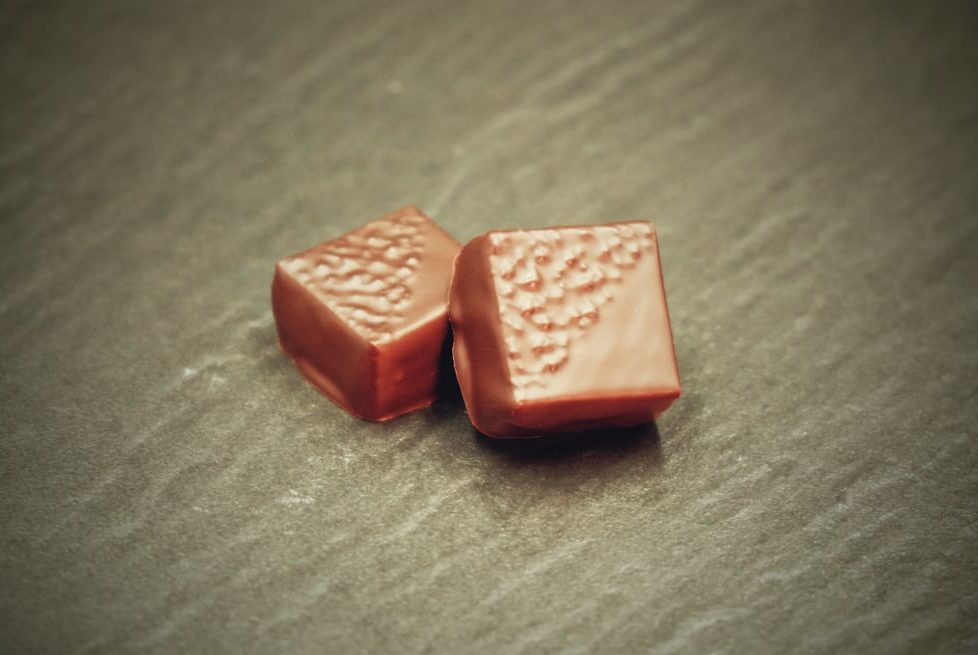 LEMON MYRTE
"For this praline, I use a 72% dark chocolate from Vietnam that blends perfectly with the bitterness and freshness of lemon myrtle.
Sesame brings a touch of delicacy and crunch to the praline. Then I add a touch of Sancho pepper from Japan for a playful feeling."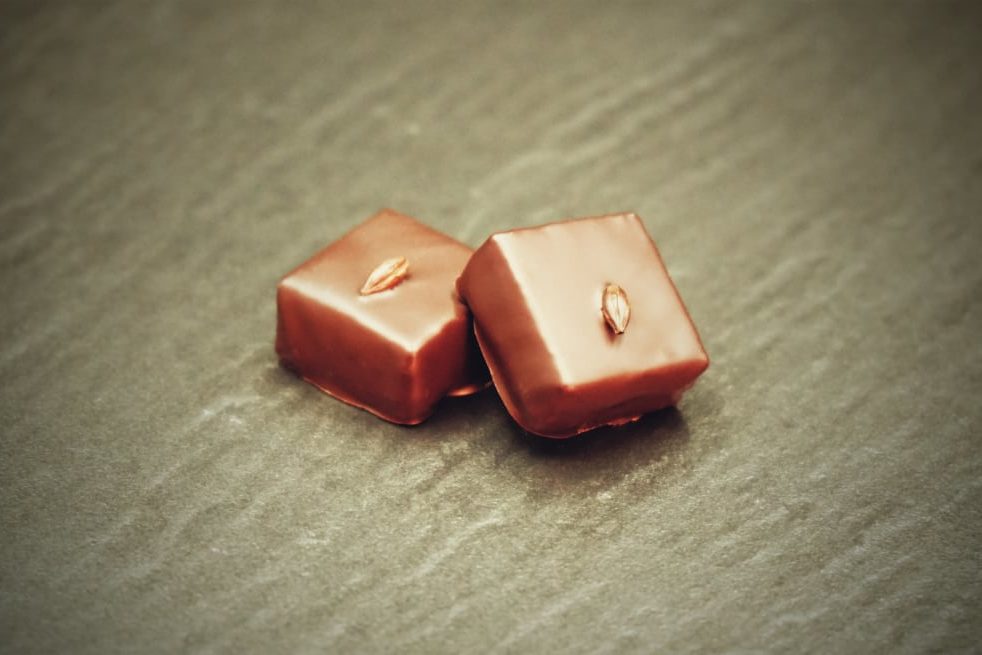 MALT
"I roast the malt, traditionally used in the production of beer, for a long time to extract all its aroma. I then use this malt to make a pure praline with a strong toasted bread flavour.
The result on tasting? A delicious impression of eating toast covered with a layer of melting chocolate."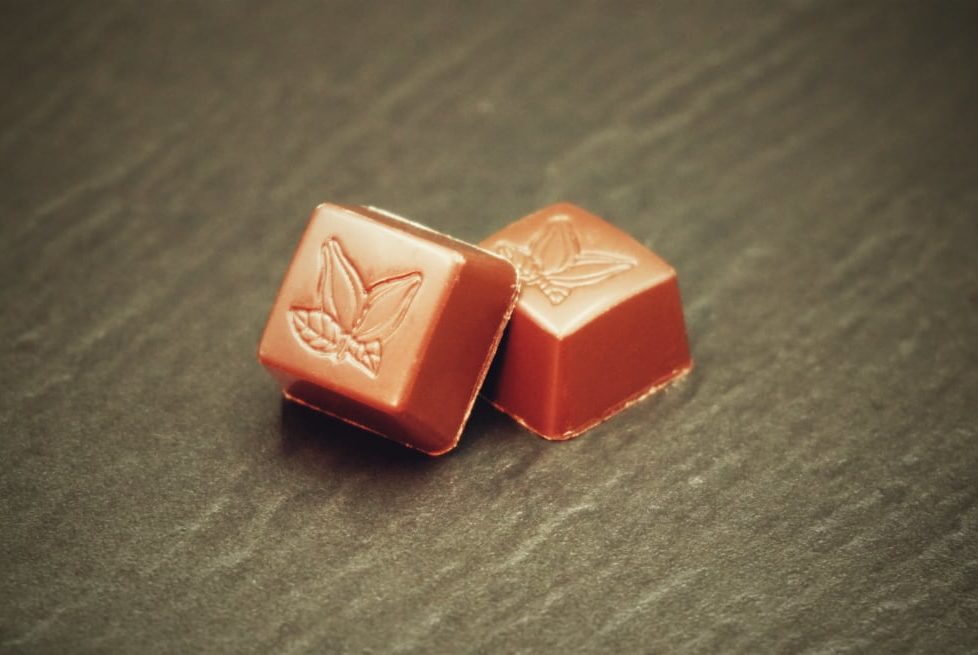 CACAO
"The Maya had a tendency of mixing cacao with powerful spices. It is this tradition that inspired me for this pure cacao praline from Venezuela to which I add Habanero pepper.
This surprisingly spicy cacao leaves a powerful taste in the throat. It will make you travel, for a short moment, to Latin America."
"
I love the creativity that chocolate brings. The infinite combinations of the taste of cacao

inspire me every day

and it is the basis of all my creativity.
My cacao project is part of my desire to create pralines with a unique and innovative taste.
I like to revisit traditional pralines by adding

my personal twist

that I hope will surprise you each time you taste them!
"